What do you do when your social media goes down?
As an online entrepreneur, having issues such as Instagram not loading or Facebook not working can cause you to lose thousands of dollars in sales. Not only that, being affected by social media issues today can cause you to lose connection with the people who matter the most like your online community.
Social Media Shut Down News
Throughout the past year there have been many days where social media has been down. Recently Instagram, WhatsApp, and Facebook were not working.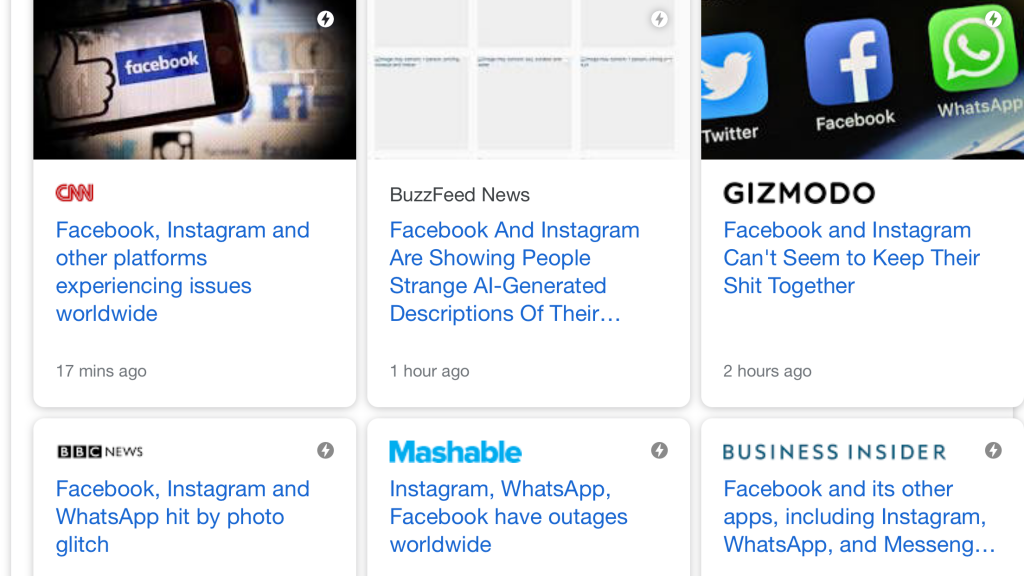 Just in case you do not know, these three social networking platforms are owned by Facebook.
During the social media shutdown, a website called Down Detector stated that both northeastern U.S. and Western Europe were the hardest-hit regions. There were also reports that users in Australia, Brazil, Colombia, Japan, Mexico and South Africa were experiencing social media outages as well.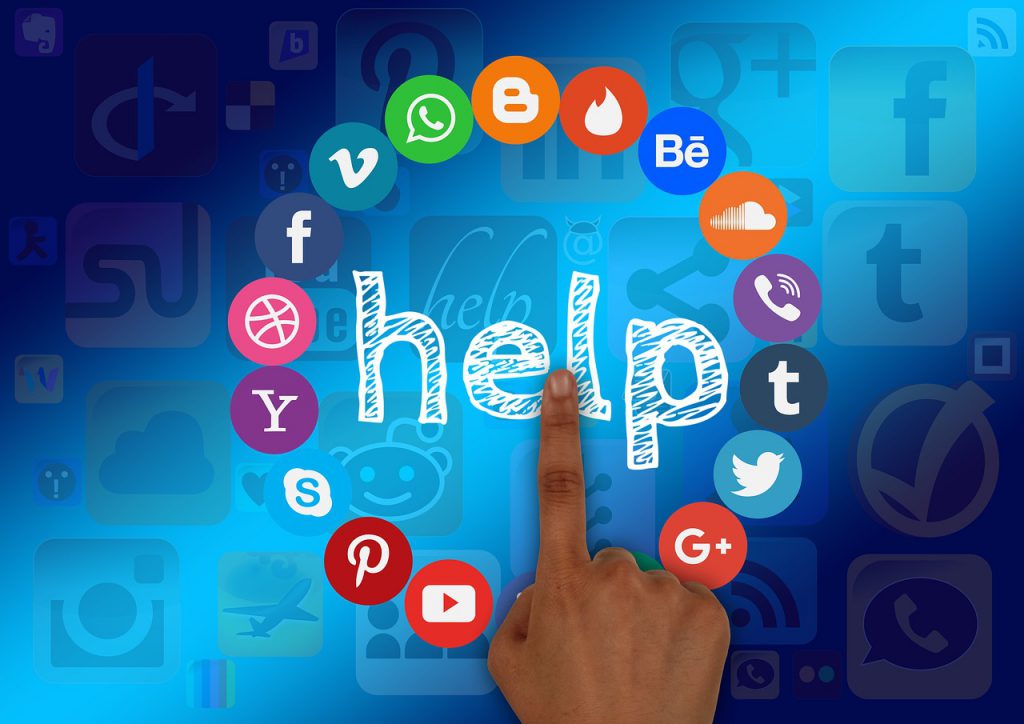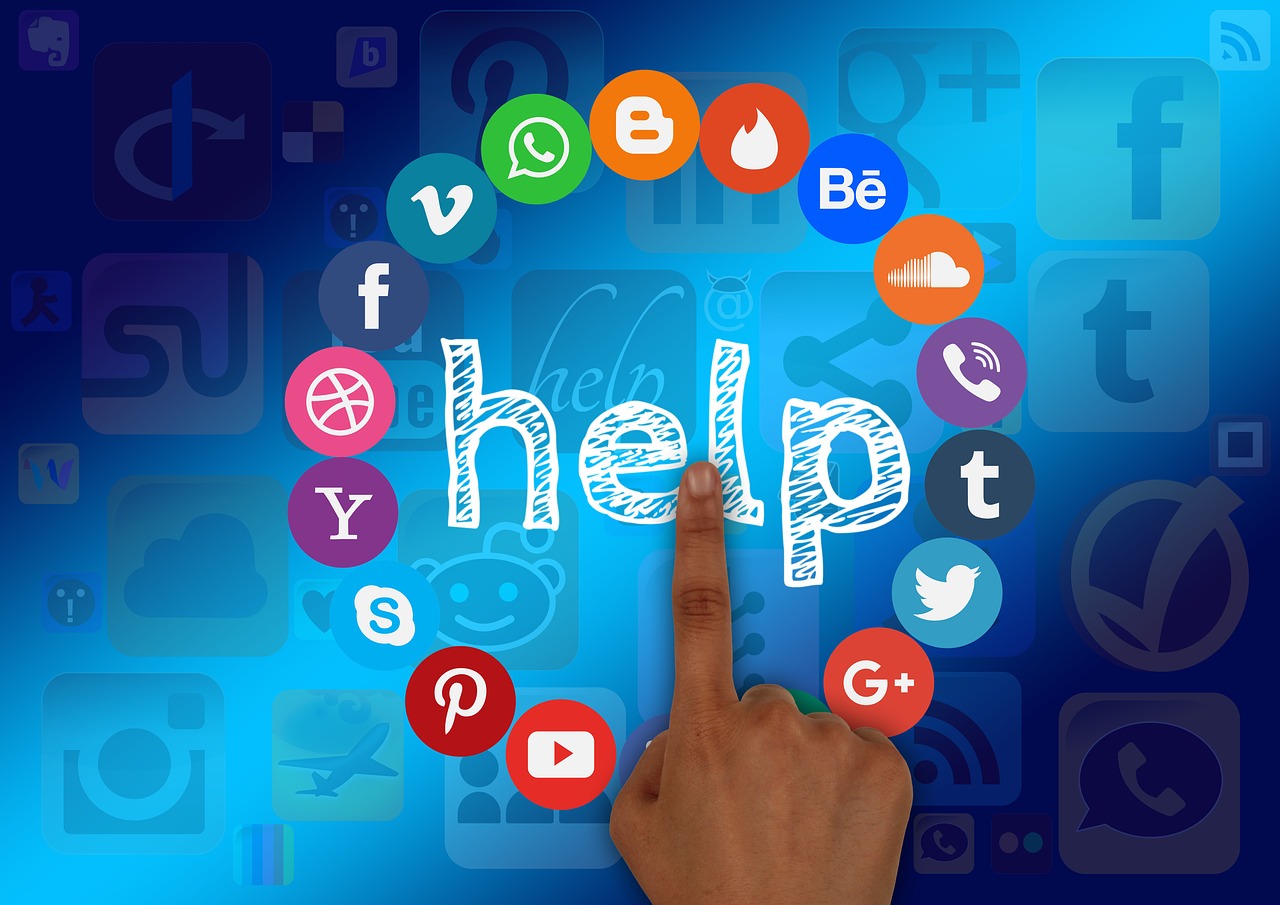 Facebook Confirms Social Media Platform is Down
On July 3, 2019 around 2:24 p.m. EDT, Facebook did confirm the platform's outage with this statement:
"We're aware that some people and businesses are currently having trouble uploading or sending images, videos and other files on our apps. We're working to get things back to normal as quickly as possible," a Facebook Spokesperson said.
Facebook would later go on to share why it went down.
"During one of our routine maintenance operations, we triggered an issue that is making it difficult for some people to upload or send photos and videos."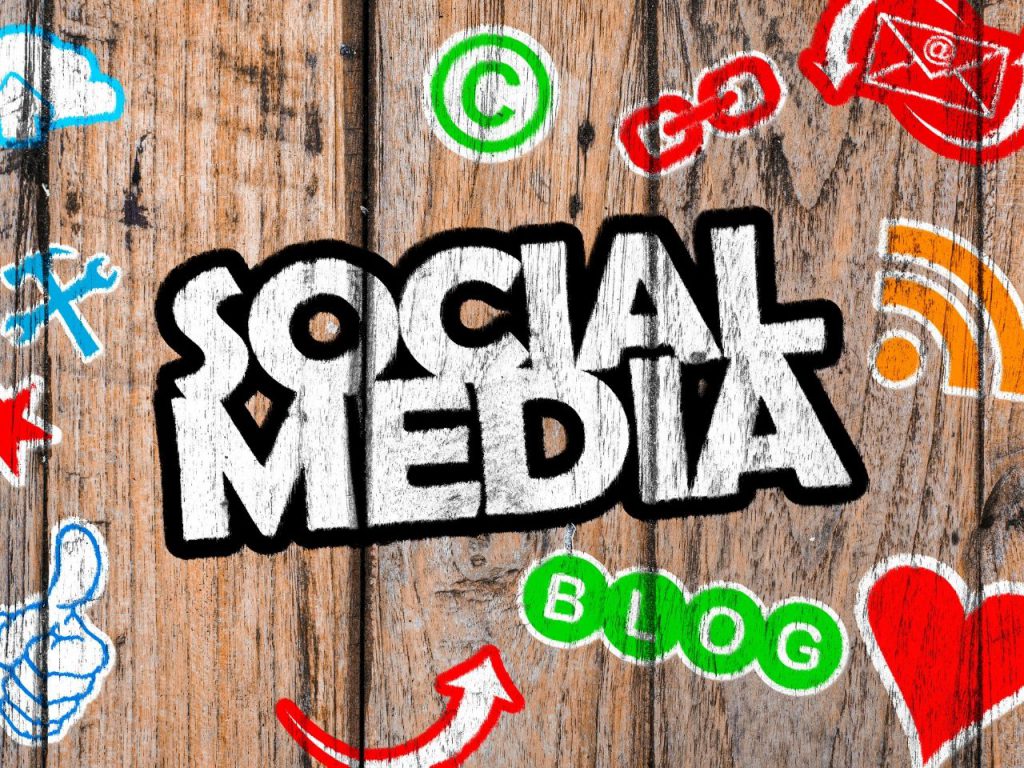 Instagram Down Again…
Yes, Instagram was down once again for 2019. If you were on the platform ready to upload a post essential to your brand or business, then you were probably surprised to see that Instagram was not working.
You most likely played around with the app for a while thinking it was your fault, only to finally Google the term "Instagram Down." As the search results displayed, it was evident that you were not the only one frustrated with the bad timing for this outage.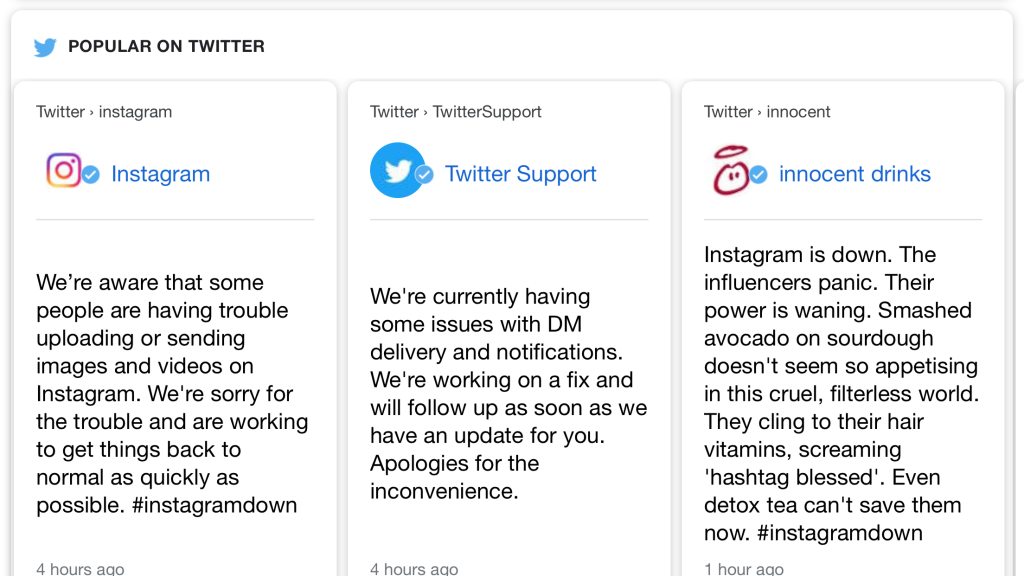 Instagram Confirms Social Media Platform is Down
On Instagram's official Twitter account, they confirmed the outage with the tweet below:
"We're aware that some people are having trouble uploading or sending images and videos on Instagram. We're sorry for the trouble and are working to get things back to normal as quickly as possible."
And of course, as suspected the hashtag #InstagramDown started to trend on Twitter through funny memes and GIFs.
"The issue has been resolved and we should be back at 100% for everyone. We're sorry for any inconvenience."
What About Twitter?
The Facebook owned social media outlets such as Instagram and WhatsApp were not the only platforms affected by the outage. Twitter also experience some technical difficulties.
What to Do When Social Media Down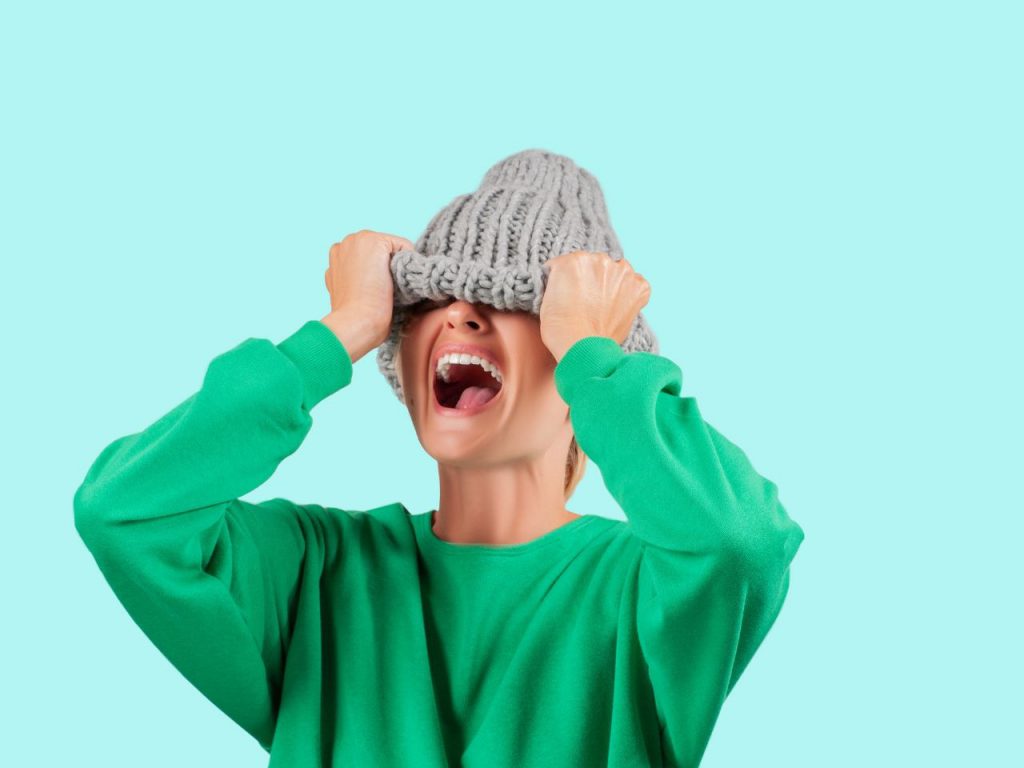 As you can see, you never know when social media will go down. No matter what the issues are that may cause the outages, you'll most likely go through some type of anxiety not being able to get your message out to your community.
We totally understand how you feel that's why we put together some tips to help you handle the next social media outage.
And yes, there will be another day when Instagram is down again.
1- Be Aware of the Stages You Go Through When Social Media is Down
When you log into your social networking accounts, you're ready to make moves and get your message out quickly for your brand or blog business. Things can turn for the worse when that option is quickly taken away from you.
As you press both upload and send on multiple occasions, you start to notice that you cannot post anything. You then realize that you have no power on these platforms as the feeling of helplessness engulfs while looking at the error screen.
Maybe that day is a big launch for you or maybe you're making a big announcement that can take your business to the next level. Whatever it is, you can't let your tribe know about it because you don't own the platform.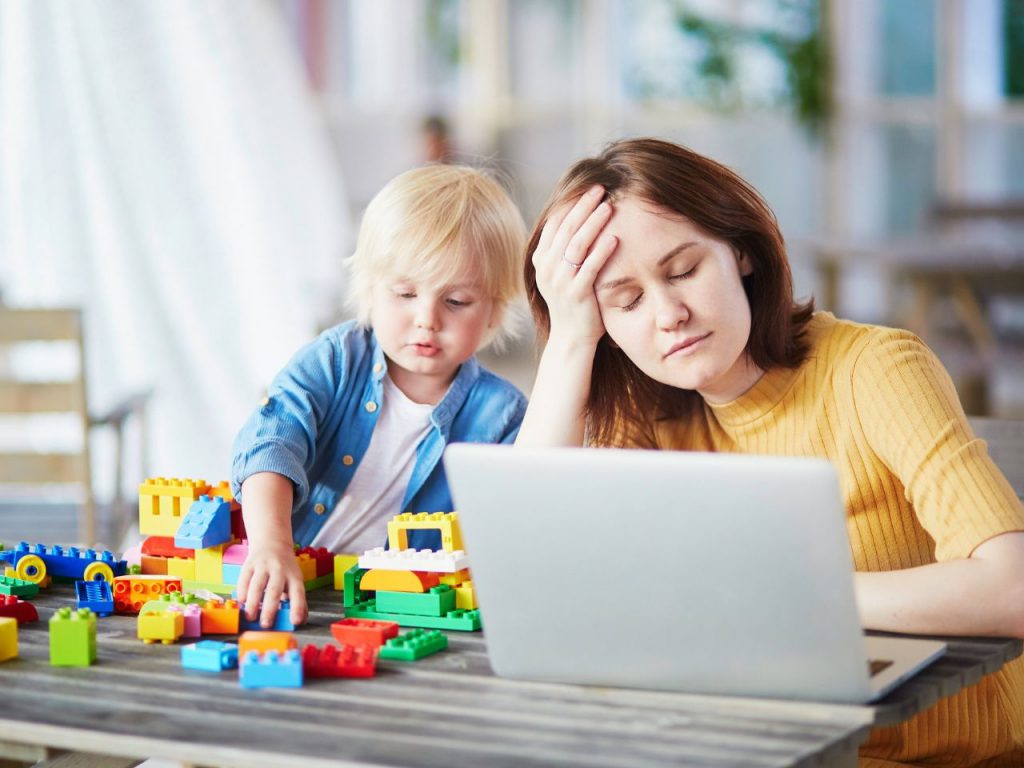 You may quickly accept it and go about your business, or you may go through the 5 Stages of a Social Media Shut Down.
Denial – you think it's you and there's no way Facebook, YouTube, or Instagram could be down again
Anger and Frustration – you start to realize that you truly can not post anything and it's totally out of your control
Solidarity – you find the trending hashtag so that you can link up with others in the shared frustration
Desperation – you begin to hit refresh on your social page over and over again, thinking the next click of the refresh button will cause your page to suddenly be perfect again
Acceptance – you finally accept that it's out of your hands and you have to take a social media break
2 – Know What to Do If You Suspect Instagram Is Down
Although we're going over how to check if Instagram is down, you can use these same steps on any of the other social media platforms.
Ways to See if Instagram is Down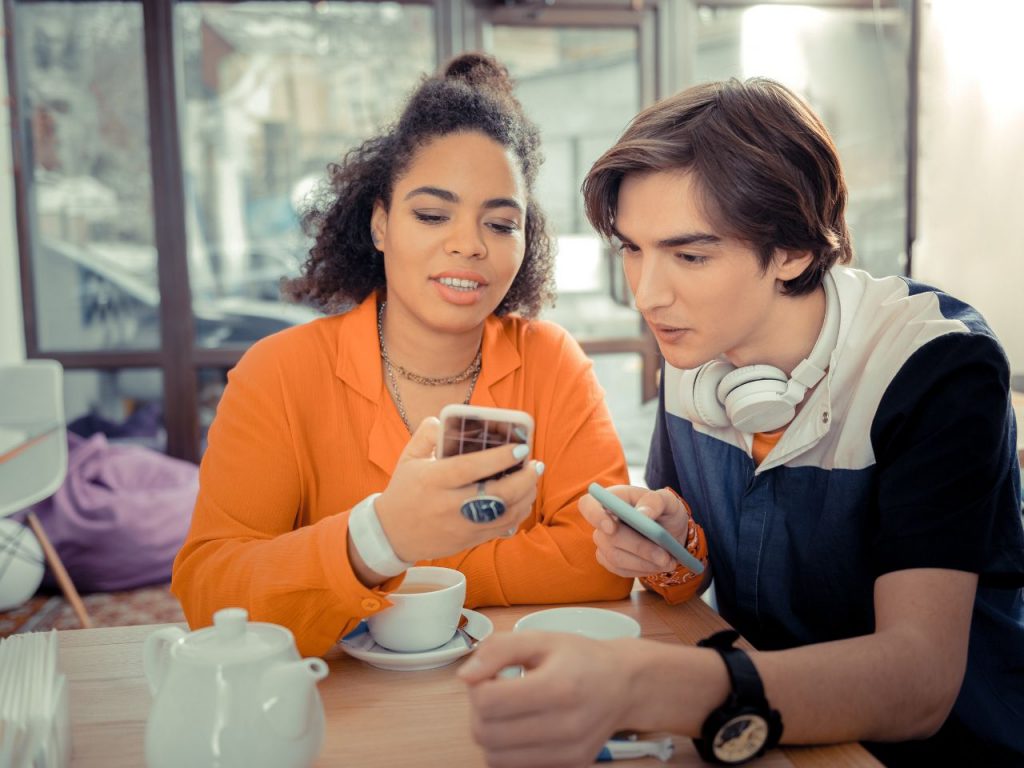 First You Need to Restart the Instagram app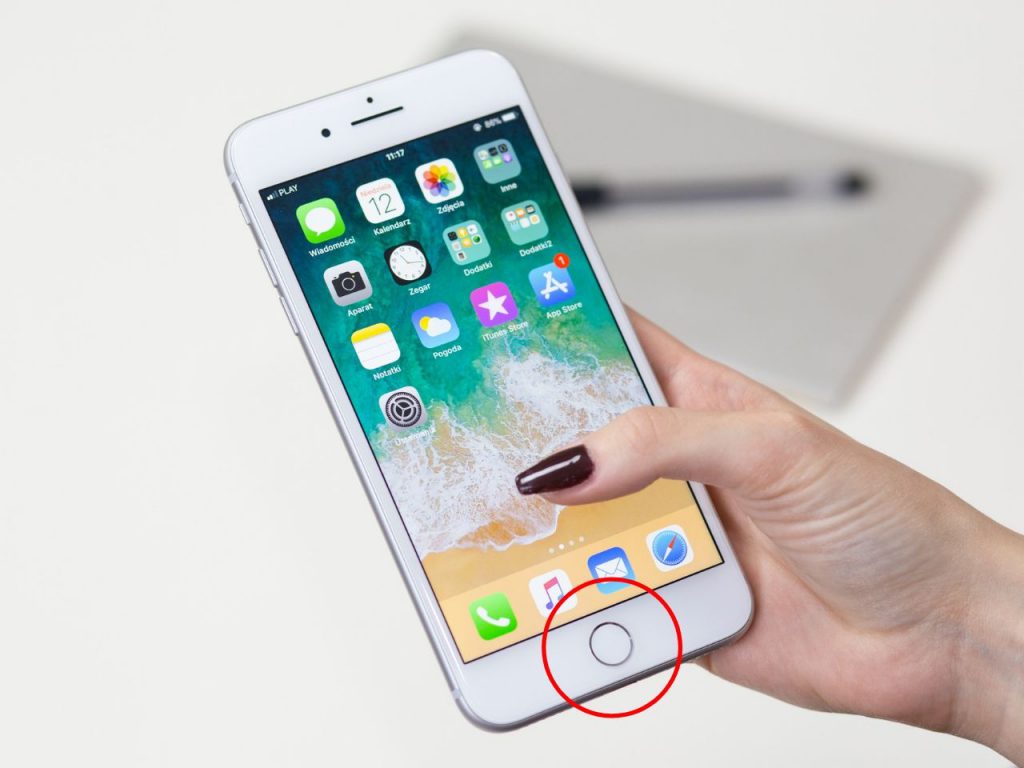 How do you restart Instagram?
Double Tap the center bottom of your device
Swipe Instagram up
Now you can try to open Instagram
Next You Need to Check for Any Possible Update for Instagram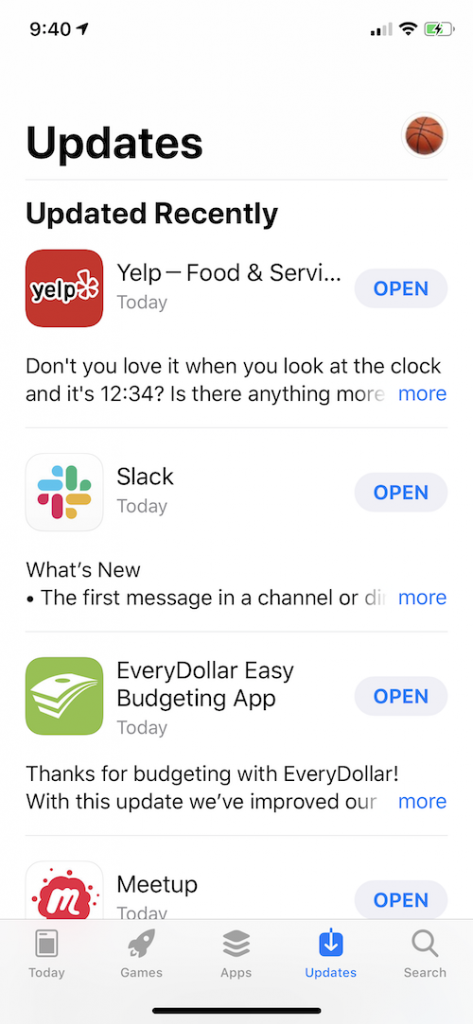 How do you check to see if there are updates for Instagram?
You can do this by checking on the Apple App Store or the Google Play Store
Look for your section of downloaded app and update Instagram if needed
The Last Step is to Uninstall and Reinstall the Instagram App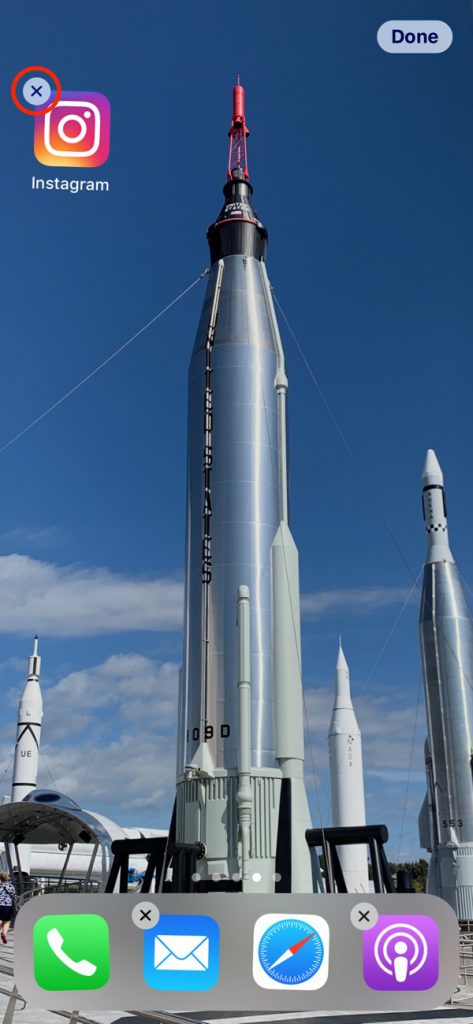 How do you uninstall Instagram app?
Go to the settings of your device
Find the apps section
Choose Instagram
Click Uninstall
If those steps do not work, you can also check your phone connection or restart device. You can keep
3 – Know What to Do to Prevent Social Media Outage from Affecting Your Blog Business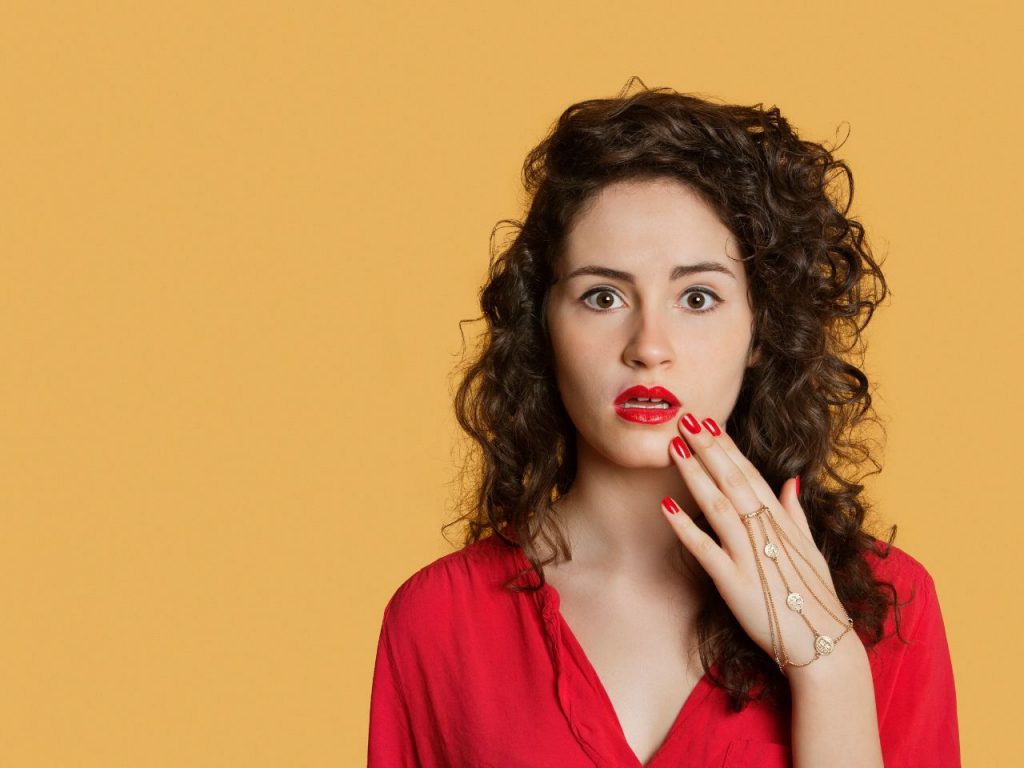 Now that you've seen what can happen when sharing your message is taken from you due to social media being down, what do you do next?
If the platform you use starts to fade, where do you and
your followers go? Can you afford not to have a backup plan?
Here's how you can stay both independent and relevant with an app made just for Bloggers. And it all starts with converting your blog to an app.
Control Your Own Platform
By turning your Word Press website into an app, you're creating your own backup plan that's more intuitive and engaging than a website.
The Blog to App Platform puts these niche leaders in the driver's seat of their own brands. And for many Instagram users, this is a welcomed breath of fresh air.
Better Engagement with Your Community
When you need to share a special or urgent update, how do you do it?
Do you make a general post for all to see?
Or do you call or text your selected few to let them know the news?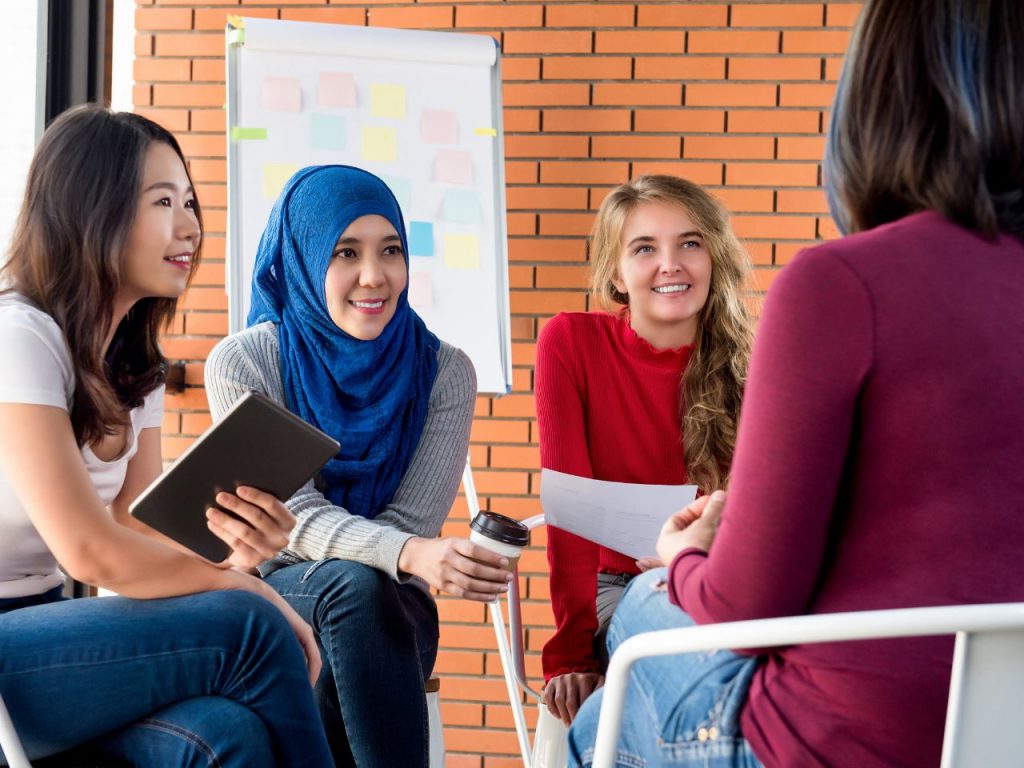 The Blog to App Platform for Bloggers works like the latter. It allows you to communicate directly to users who truly want to hear about your important updates.
More importantly, it allows you to spend the most time and resources on those who care the most about your brand.
Your app users are the members of your audience who want to stay connected, and can now do so with a direct line to you and your company.
And as an experienced Blogger, you likely know just how important engagement is to your fans, sponsors, and business model.
With the Blogger Platform, you can increase engagement all by simplifying your life. Another hidden bonus to being a Blogger, since there are few other career paths that allow this level of flexibility.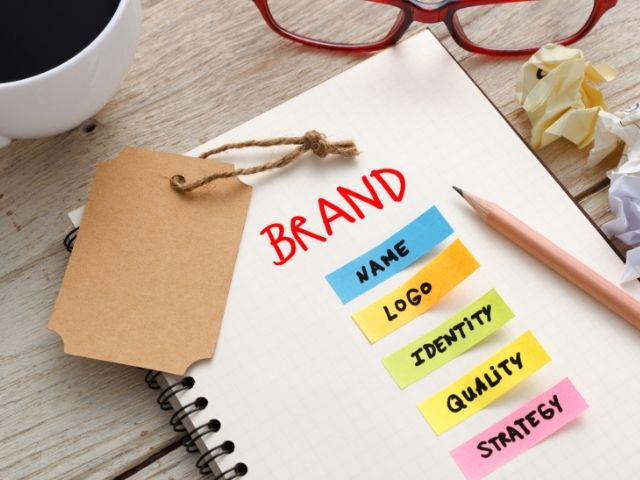 Grow Your Brand Sustainably
Many Bloggers make the mistake of growing their following entirely on a single social media platform.
While there's nothing wrong with gaining a few more Instagram or Twitter followers, there is an issue with growing an audience entirely on "rented land."
Here's the typical workflow for a Blogger:
Promote on social media
Negotiate over Skype or the phone
Send and sign agreements via email
Research and curate content for audience and/or sponsor
Promote curated content on all social media platforms and website
Engage with the audience
Manage return on promotion and payments
Etc.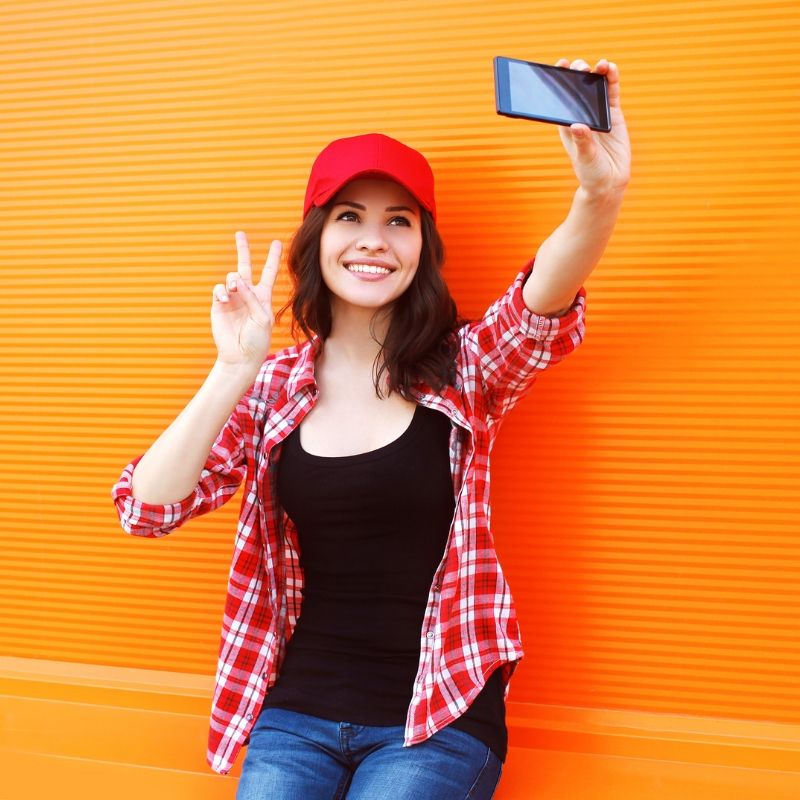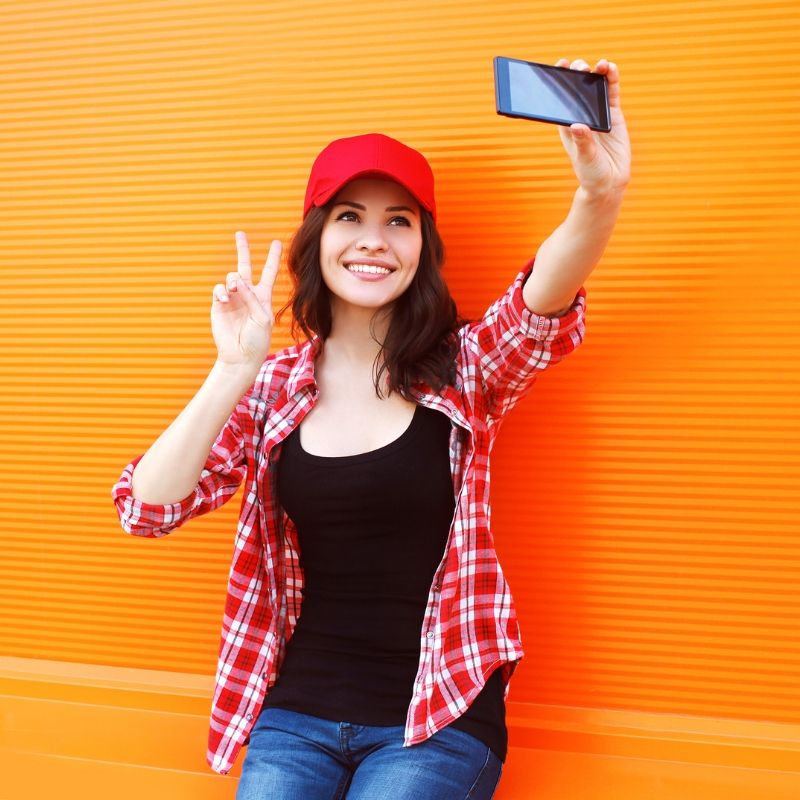 Not to mention you'll need to do this on at least 5 different websites or apps to keep operations going.
Imagine streamlining all or most of your workflow to grow your brand on a single app.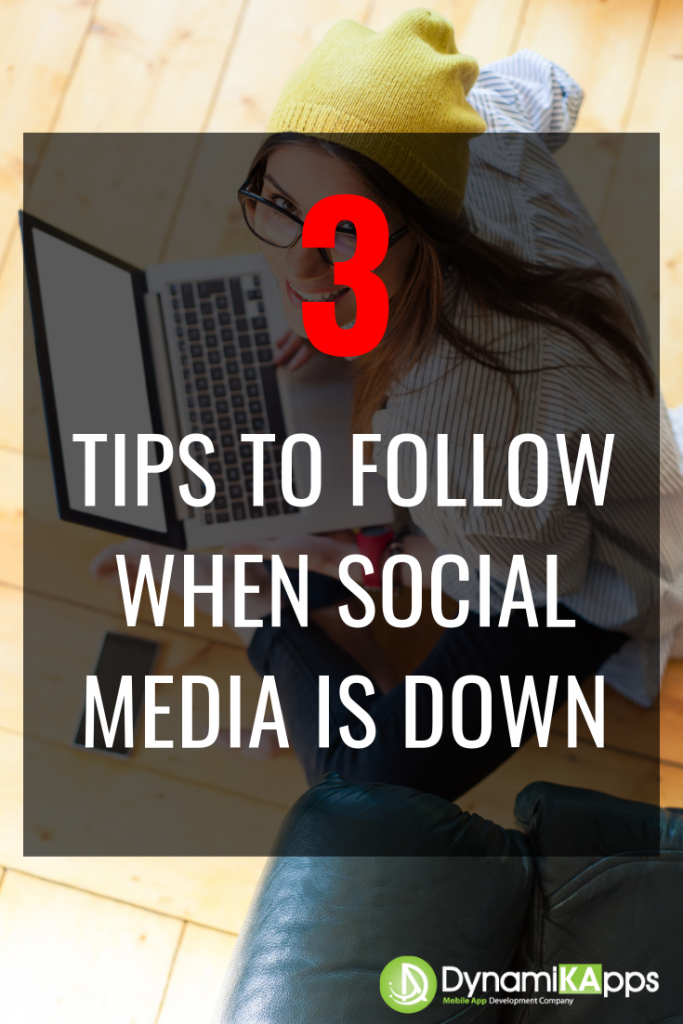 Final Thoughts
As you can see, the danger of social media marketing is total platform dependency.
Because even if you've done well enough to make it as a Blogger, you are still at the mercy of whatever social media network you use.
Recently is was not just one platform, but three MAJOR ones that were having issues. Not being able to share photos, videos, and other media content to your community sucks and makes your blog business unpredictable.
This Blog to App Platform is quickly growing to become the new version of the "mailing list" of 2021 and beyond.
Do you get ahead of the competition, or stay behind it?
(Original Article Date: April 8, 2020/Updated March 25, 2021)