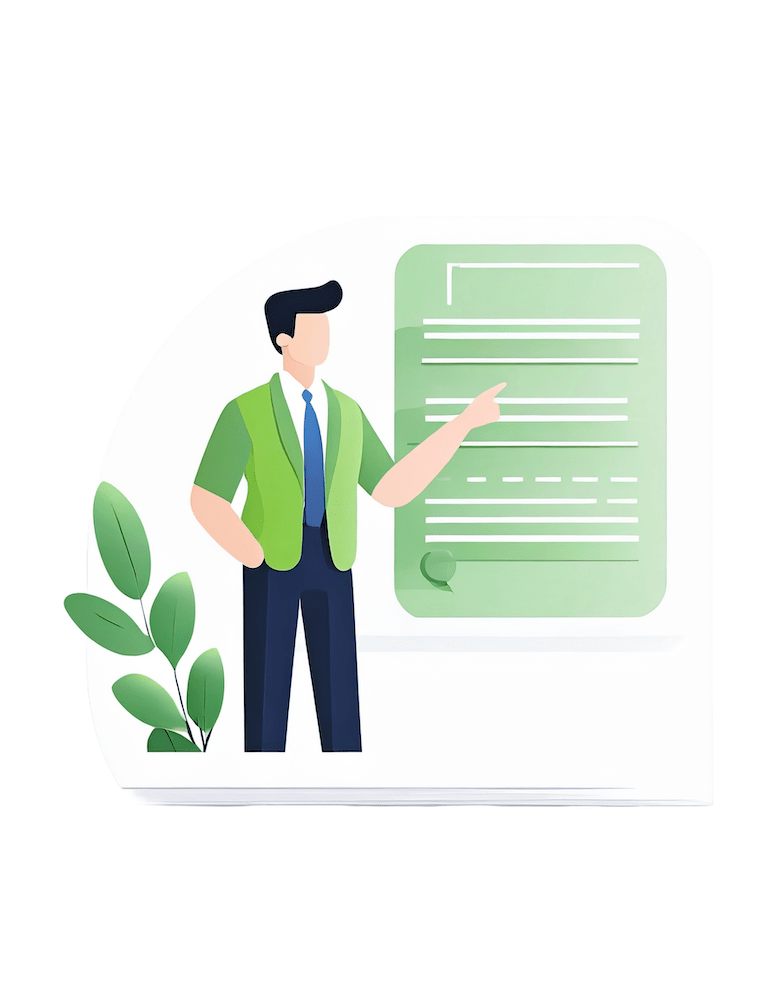 Meet the innovators
Our team is at the heart of innovation at Dynamik Apps. Comprised of industry-leading AI specialists, data scientists, creative thinkers, and strategic visionaries, we're united by a shared commitment to excellence and a passion for problem-solving.
With a rich diversity of backgrounds and deep expertise, our innovators not only drive technological advancement but also ensure that our solutions are tailored to real-world business needs. We're proud to introduce the minds propelling your business towards a smarter, AI-driven future.
Meet Our Team
Transformative AI services for next-level growth
Strategic AI Consulting
Crafting the blueprint for your AI journey, we deliver strategic consulting to ensure your business leverages AI at its fullest potential.
AI Operational Integration
Integrate AI into your daily operations smoothly and efficiently with our expert support, enhancing your workflow and productivity.
Have a project you would like to talk about?
Contact Us