Welcome to Dynamik Apps
We help small businesses develop web and mobile apps fast by helping you see the big picture and cut down development time so you focus on business.
Commitment Is Our Key


We understand how frustrating it is to develop and launch a web or mobile application successfully.

That's why our philosophy is never to let your fears (or technology) keep you from fulfilling your purpose and living your dreams. Because we believe your expertise should be shared with your community, so you can make a global impact.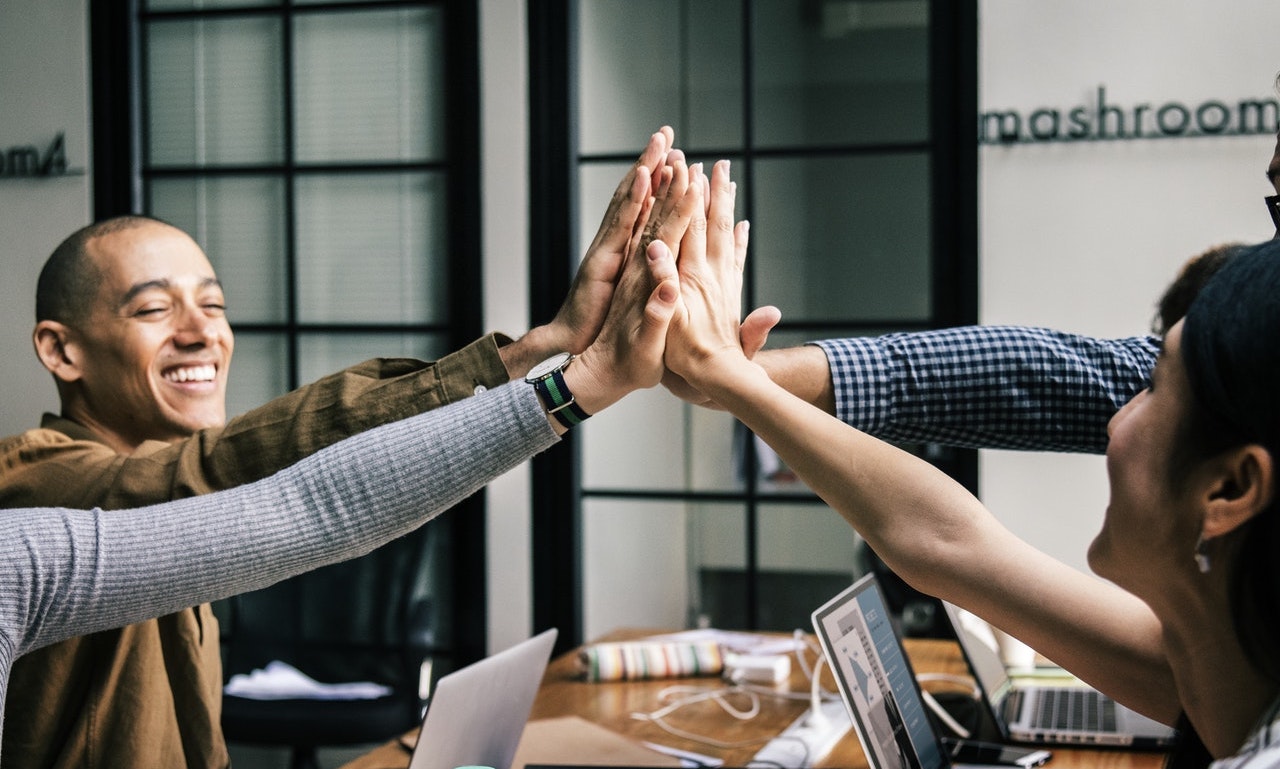 Our Ideal Clients

Our clients are Influencers, Entrepreneurs and Content Creators who are committed to making a positive impact on their community.

Our clients are forward-thinking, willing to share and inspire others. Our clients have a purpose and are committed to make this a reality.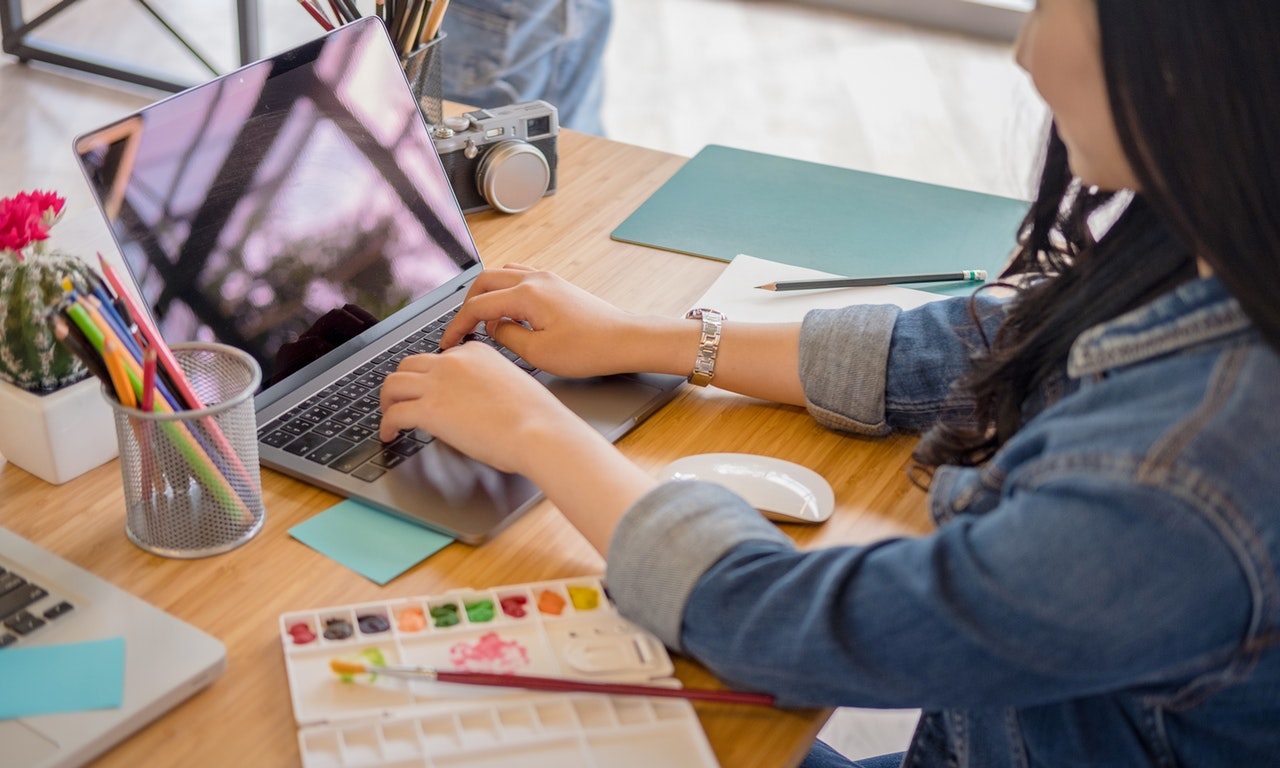 What You Can Expect From Us

High-quality, professional and personalized service.


Fun and supportive technical team who understand what you want.


Focus on meeting your individual needs.


Commitment to best practice and implementing new technology.


Fast creation and launch of your app.


Unlimited support.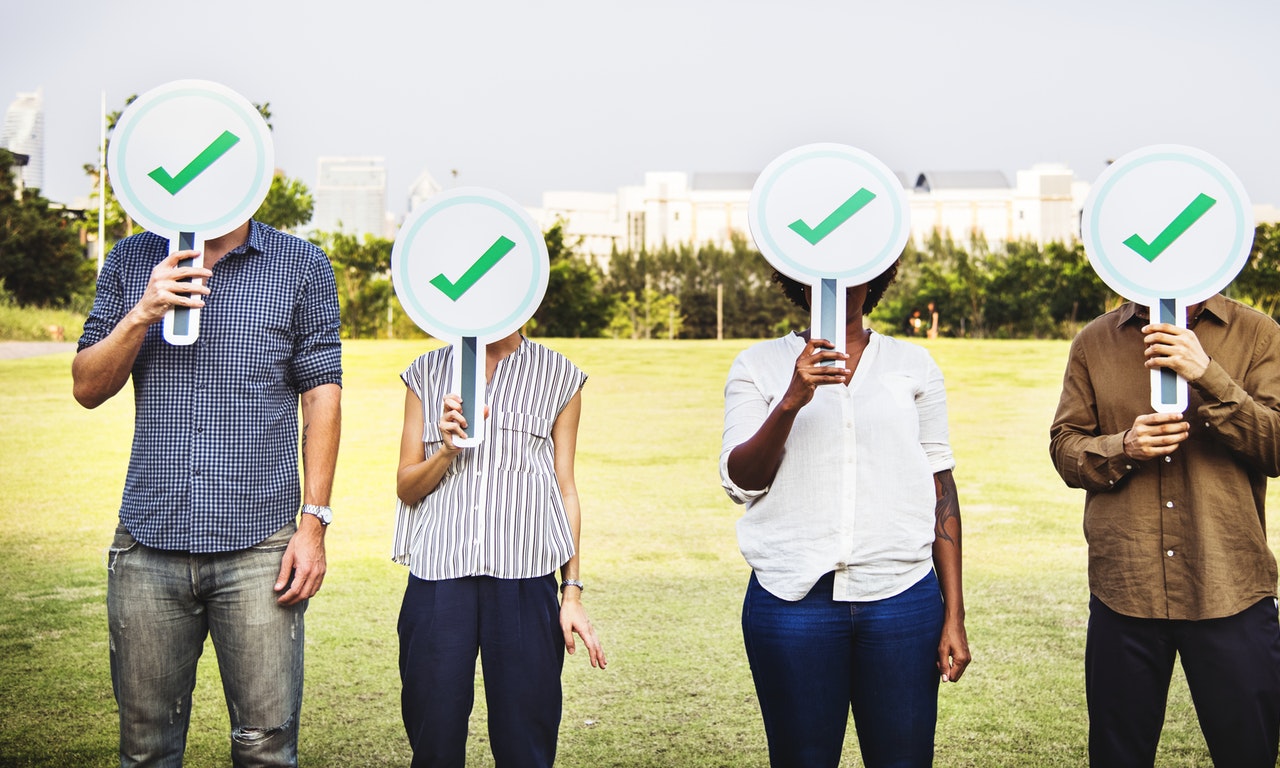 We Know The Value Of Communication

We value communication and are focused on being easy to understand. We don't speak in technical "mumbo-jumbo" language. Instead, we simplify the complex and explain what we do. And we are happy to answer any questions, any time.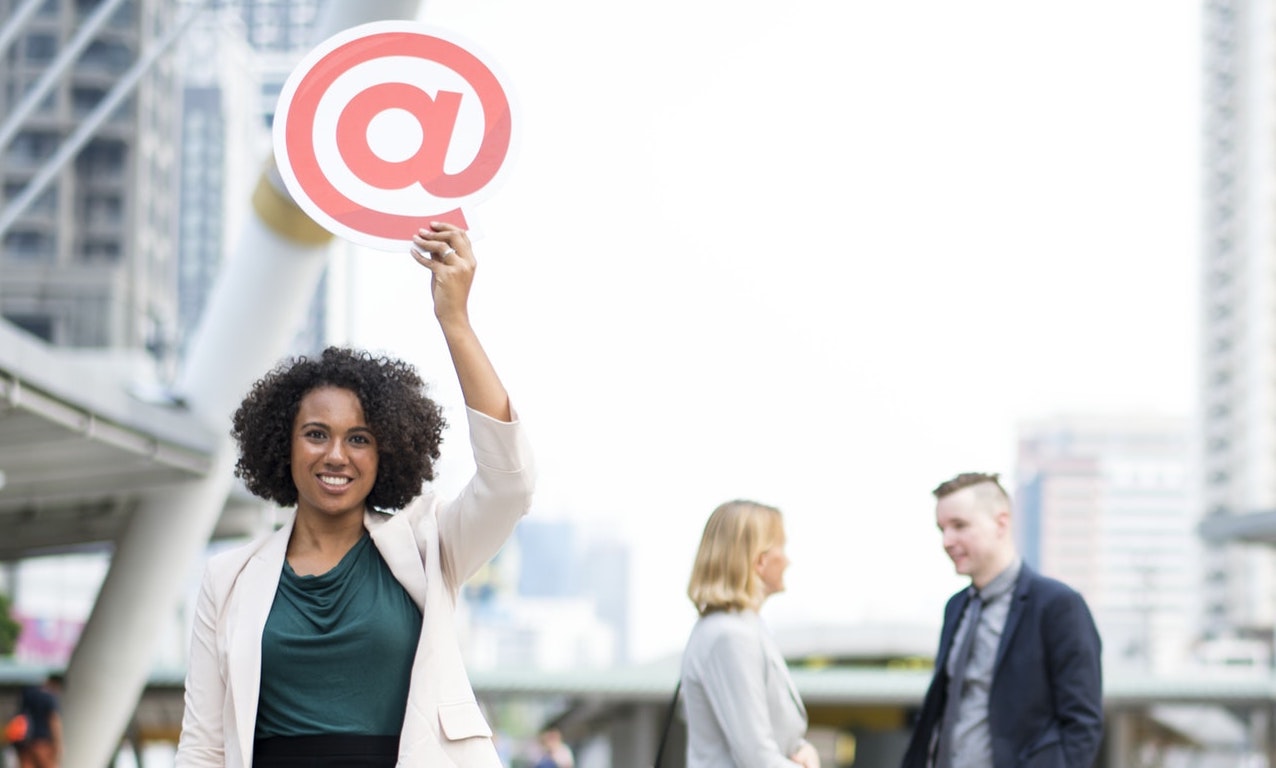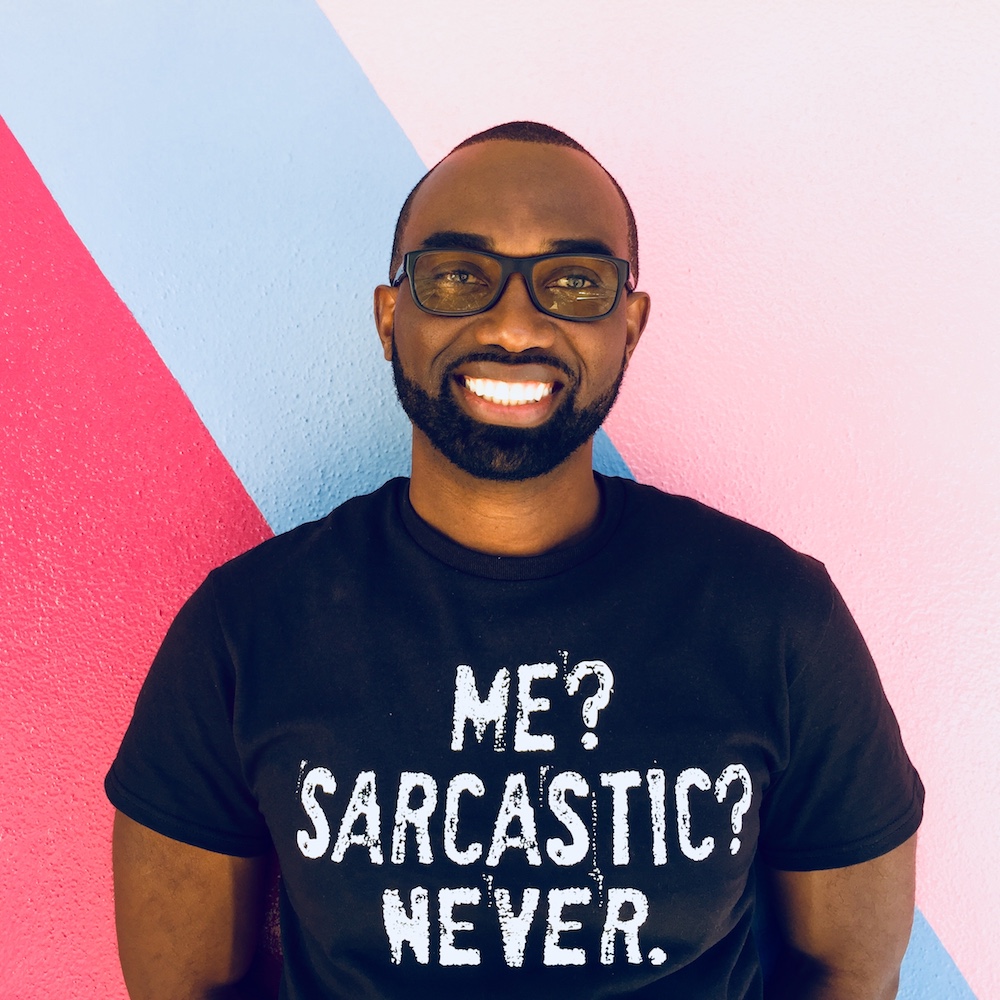 Handy Metellus
Founder & CEO
A husband, father, app consultant, SaaS co-founder, developer, financial blogger & musician. I love solving problems and creating the coolest things.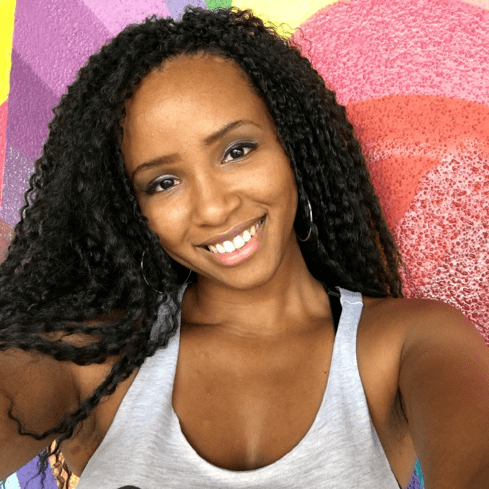 Nikida Metellus
Social Media Strategist
A wife, a mother, a pharmacist turned theme park blogger, a social media strategist, and a writer who loves ALL things amusement park related
Wondering How Much it Cost to Develop Your App?