Welcome to Dynamik Apps
We help small businesses automate their operations with AI, so they can focus on what they do best: growing their business.
Our Mission

We believe that AI automation can help small businesses save time and money, and improve their bottom line.

We are dedicated to providing our clients with the best AI automation solutions possible, so they can achieve their business goals.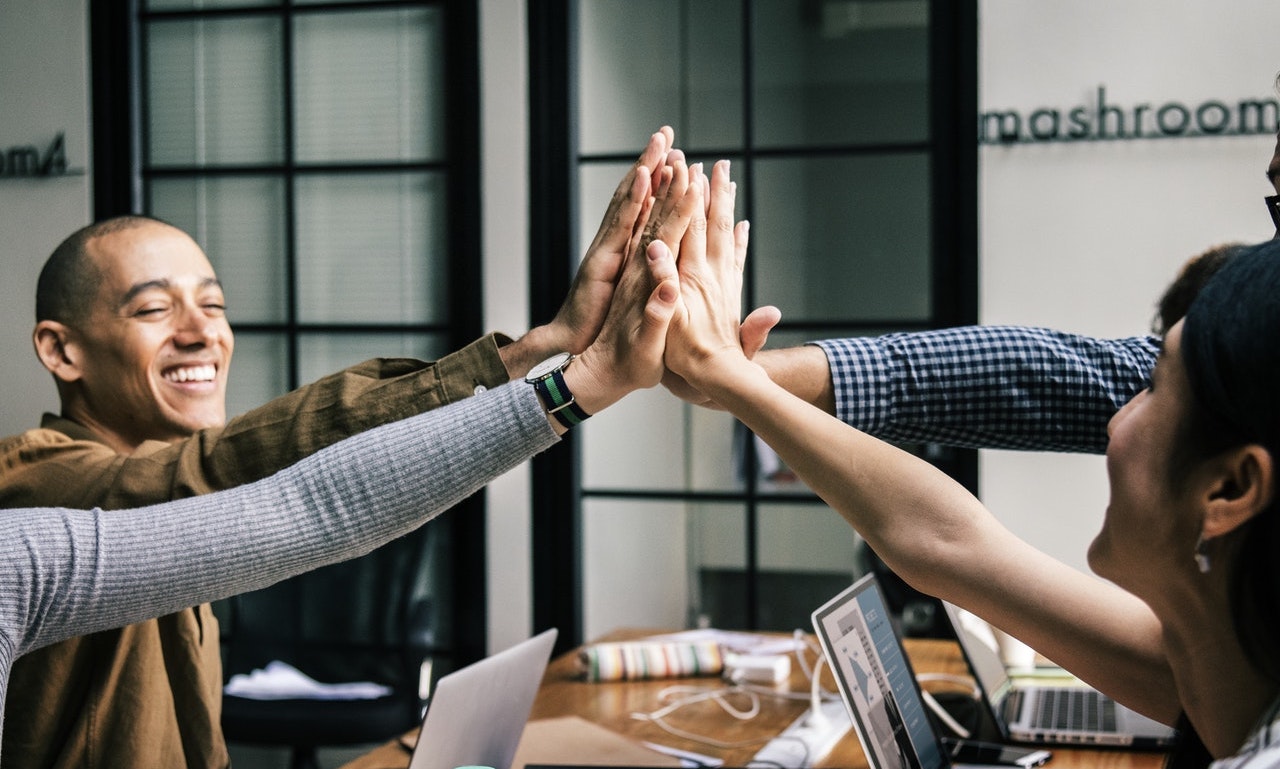 Our Clients

Our clients are forward-thinking entrepreneurs who are looking for ways to automate their businesses and free up their time to focus on growth.

They are committed to innovation and are always looking for ways to improve their businesses.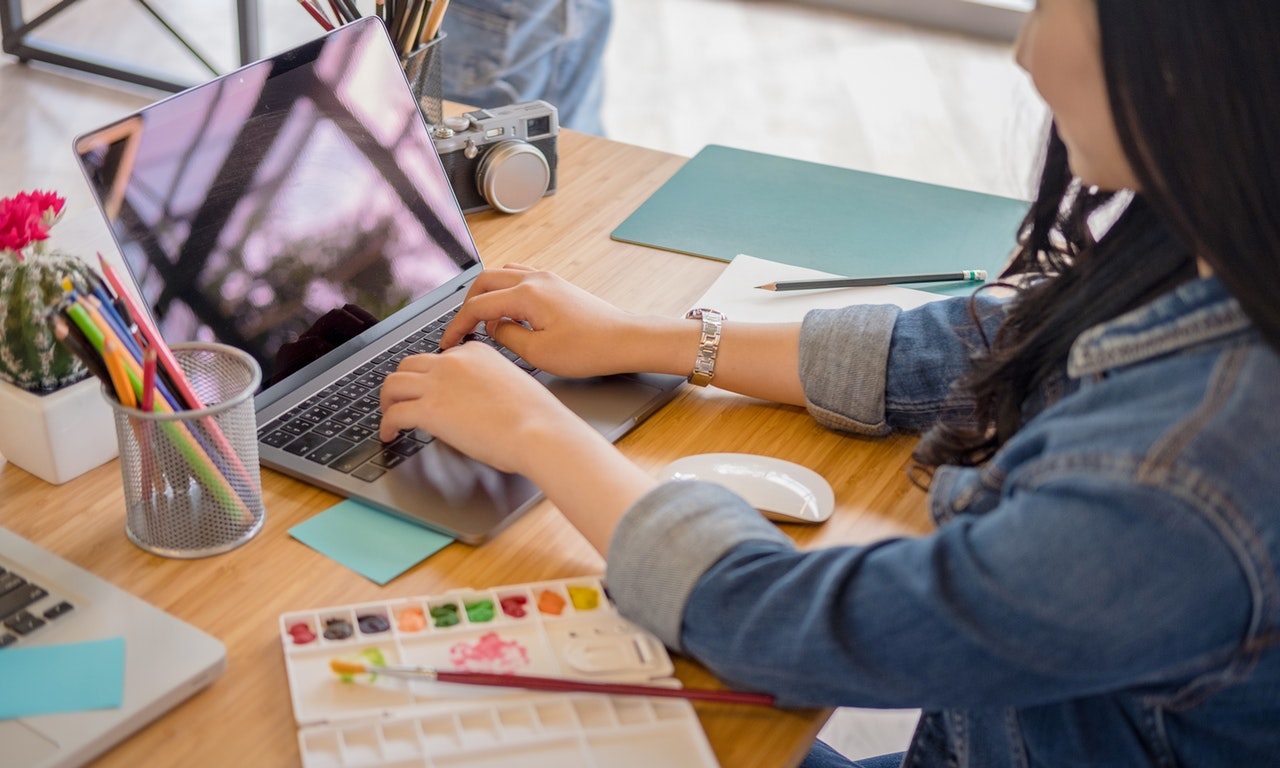 What We Offer

Chatbots: We can help you create AI chatbots that can answer customer questions, provide support, and even close deals.


Content generation: We can help you create AI-powered content that is personalized for your audience and can help you attract new customers.


Data analysis: We can help you use AI to analyze your data and identify trends that can help you improve your business.


Process automation: We can help you automate your business processes, so you can save time and money.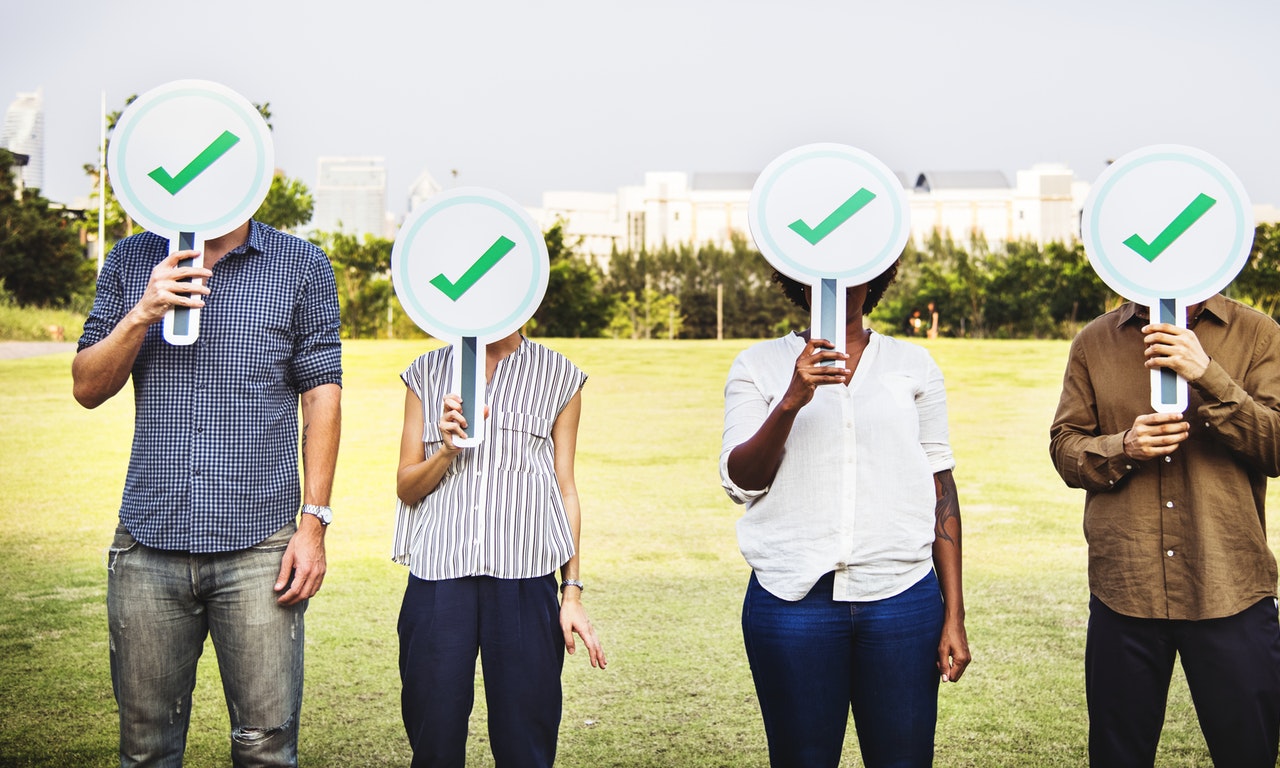 Contact Us

If you are interested in learning more about how AI automation can help your business, please contact us today. We would be happy to discuss your needs and develop a custom solution that is right for you.

We believe that AI automation can help small businesses achieve their full potential. We are here to help you make it happen.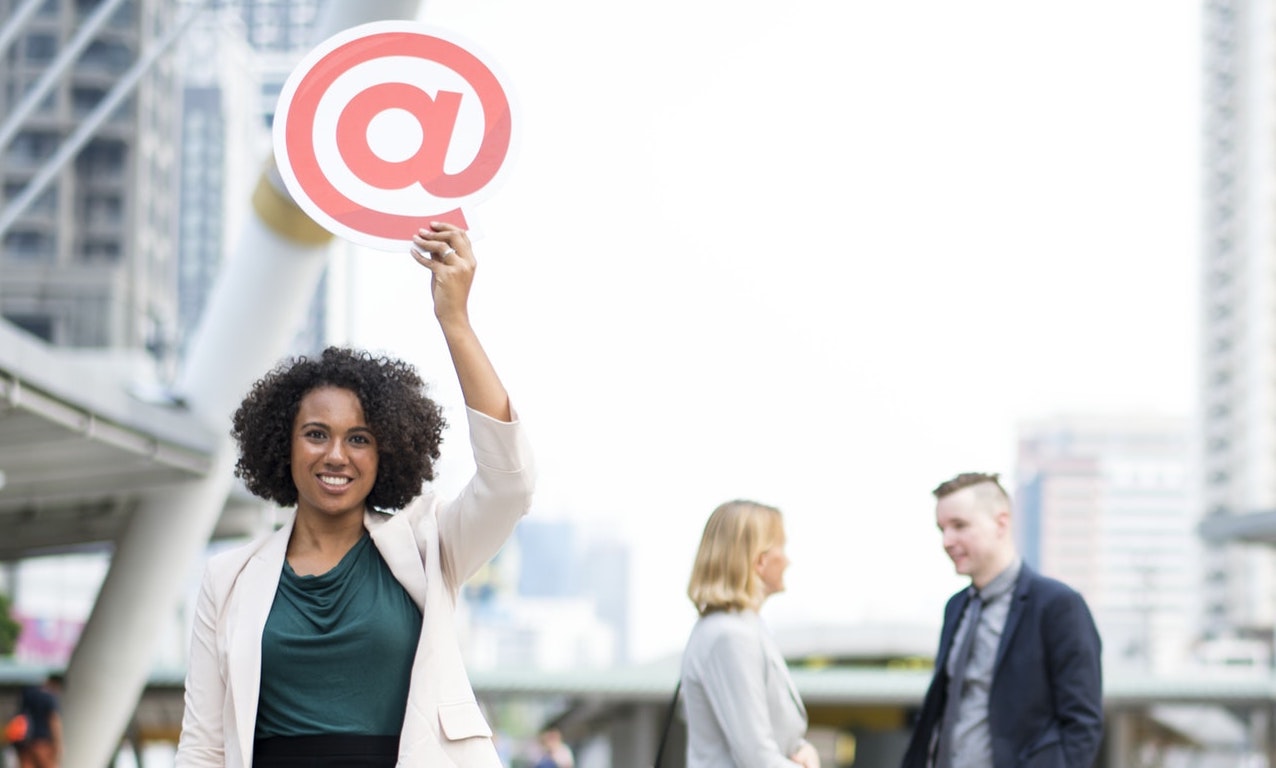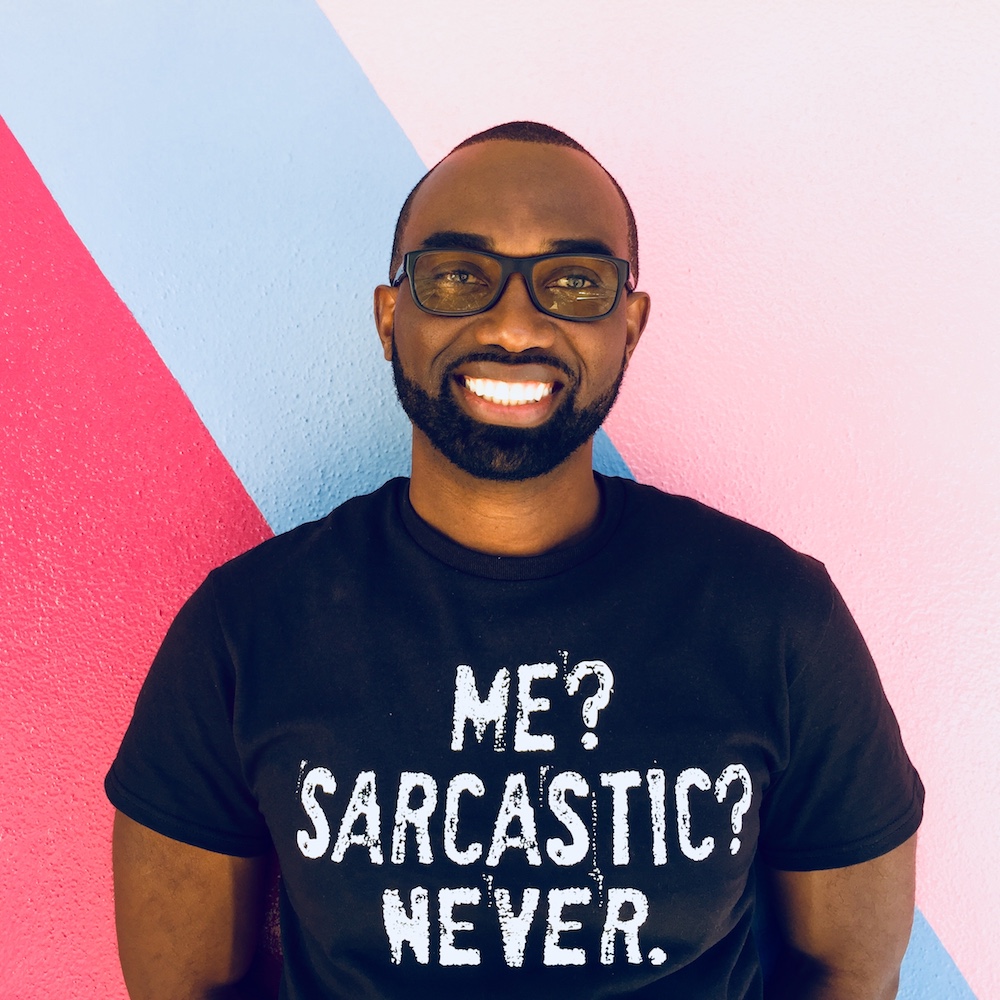 Handy Metellus
Founder & CEO
A husband, father, AI consultant, SaaS co-founder, developer, blogger & musician. I love solving problems and creating the coolest things.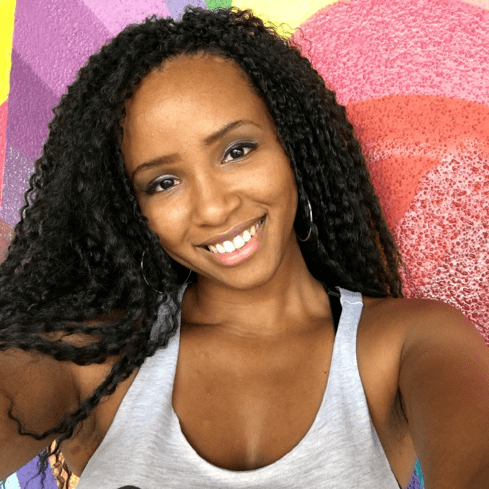 Nikida Metellus
Social Media Strategist
A wife, a mother, a pharmacist turned theme park blogger, a social media strategist, and a writer who loves ALL things amusement park related
Ready to Transform Your Business with AI?