Have you ever wondered how big the Influencer business really is? You'd be surprise to learn about the surprising Influencer Marketing stats predicted for 2019!
With a booming industry, Influencer Marketing is helping people to leverage their business with brands.
Influencer Marketing Statistics for 2019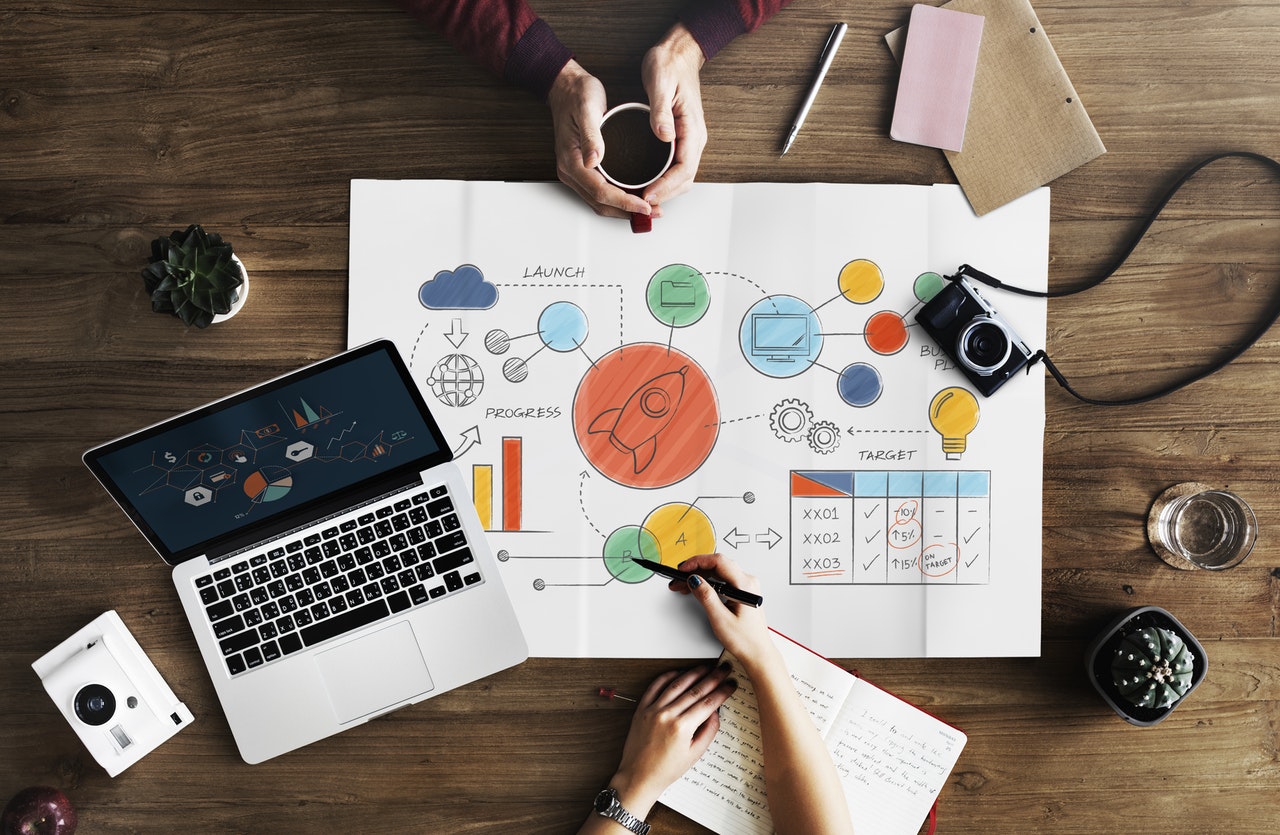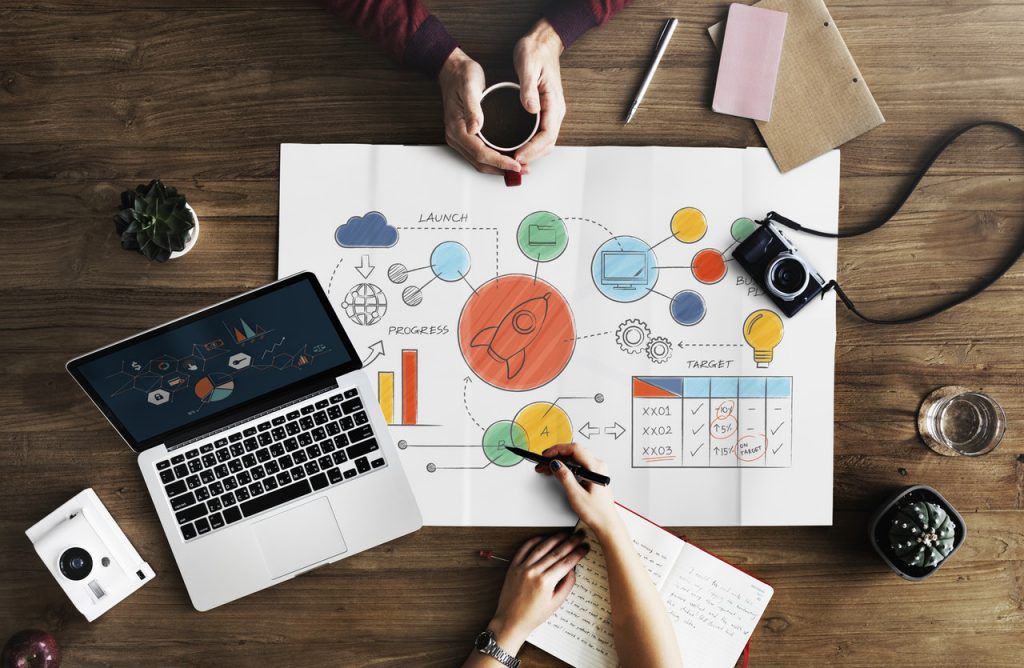 If you want to be an Influencer, then read these 25 incredible Influencer marketing stats to help you dominate your competitors.
Fact 1 – Instagram is the fastest growing social network in 2019.
Facebook has the largest user base, but Instagram is catching up. Instagram has become the powerhouse platform, particularly with younger social networkers and influencers.
Fact 2 – 320 new influencer marketing focused platforms and agencies were created over the past 12 months.
This is an increase from 2015, when there were only 190 influencer marketing platforms and agencies.
Fact 3 – Businesses who understand influencer marketing can gain impressive return.
Businesses are able to get up to $18 in earned media value for every $1 dollar they spend on influencer marketing. $5.20 is the average return on $1 spent on Influences in 2018.
Fact 4 – There is double the growth in Influencer Marketing.
Influencer Marketing in 2019 is predicted to more than double the 2017 figures of $3 Billion and is expected to continue growing.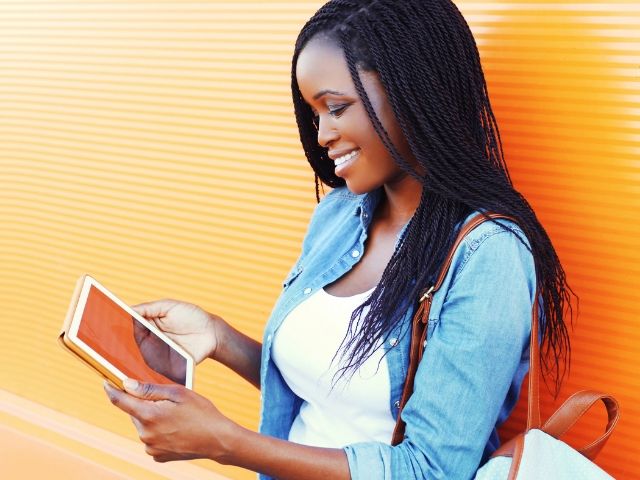 Fact 5 – In 2018 there was a massive 325% increase in Google searches for the term "influencer marketing."
Searches rose from 21,000 per month to 61,000 in 2018.
Fact 6 –Influencer Instagram engagement rates are higher than those on Twitter.
And interestingly, engagement rates fall the more followers you have.
Fact 7 –Influencer marketing is the best delivery mechanism for content marketing.
That's why the increase in influencer marketing is matched by an increase in content output.
Fact 8 – 69% of marketing professionals and brand representatives who run influencer marketing campaigns focus on the B2C sector.
The remaining 31% running campaigns for firms in the B2B sector.
Fact 9 – 92% of marketing professionals believe influencer marketing is an effective form of marketing.
63% will increase their Influencer Marketing Budget in 2019.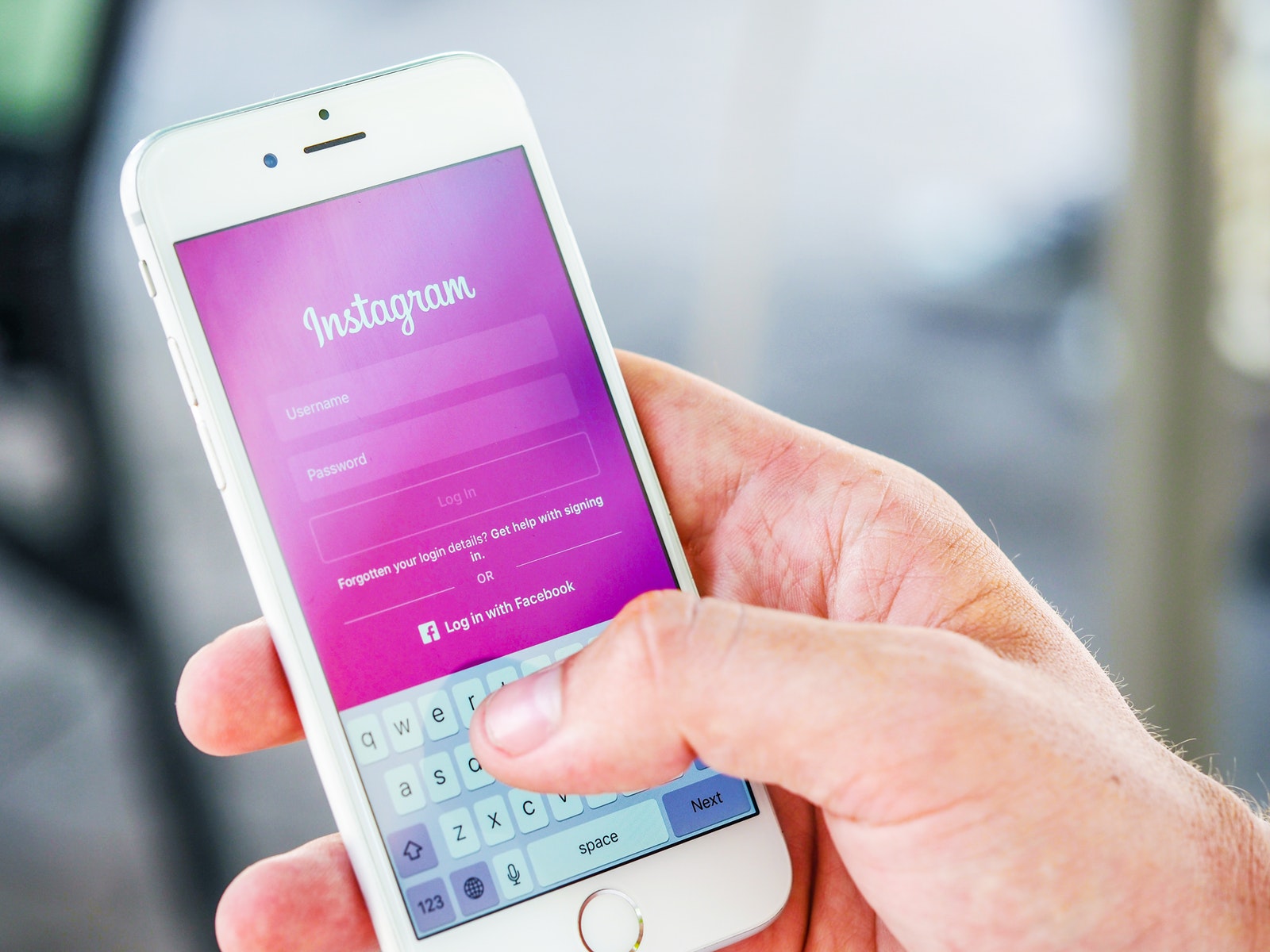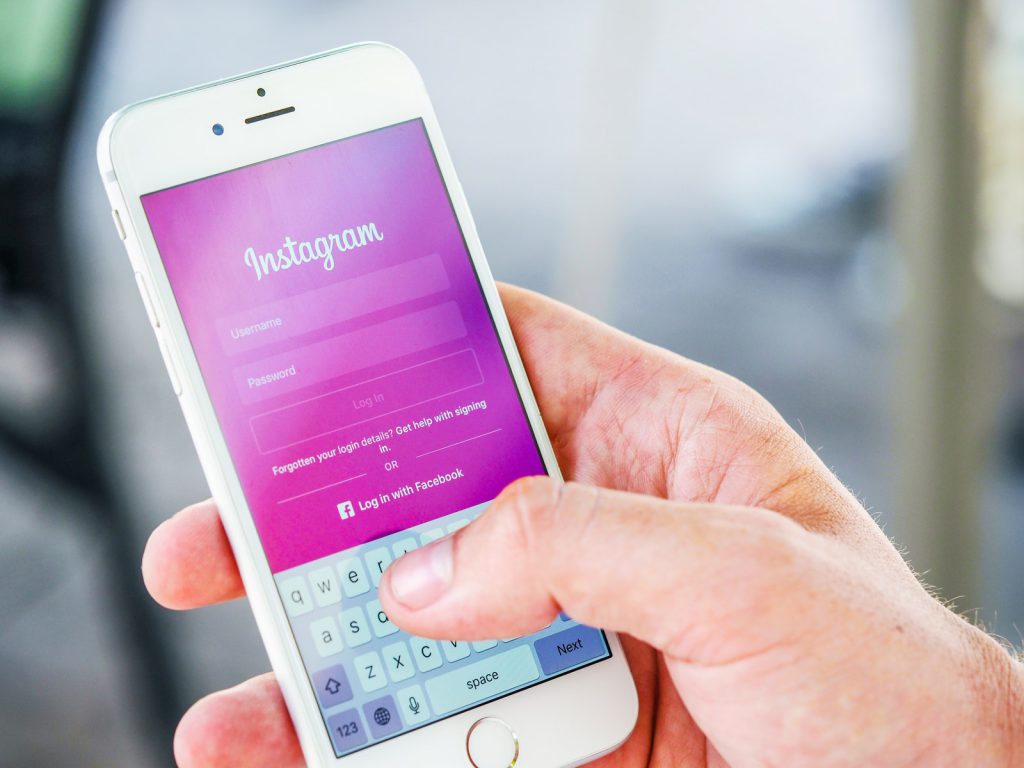 Fact 10 – Influencer marketing attracts high-quality customers.
82% of marketing professionals believe that the quality of customers from influencer marketing campaigns is better than from other forms of marketing.
Fact 11 – Influencer Marketing is a great return on brand's investment.
Most marketing professionals consider earned media value a good measure of ROI (return on investment).
Fact 12 –58% of marketing professionals use tools developed in-house to execute their influencer marketing campaigns.
This means there are opportunities for entrepreneurs to develop tools to further simplify the influencer marketing process.
Fact 13 –Instagram is the platform of choice for influencer marketing campaigns.
79% of marketing professionals consider Instagram important for their influencer marketing campaigns.
Fact 14 –Businesses use influencer marketing for differing reasons.
However, the most popular reason is to create a campaign to increase awareness.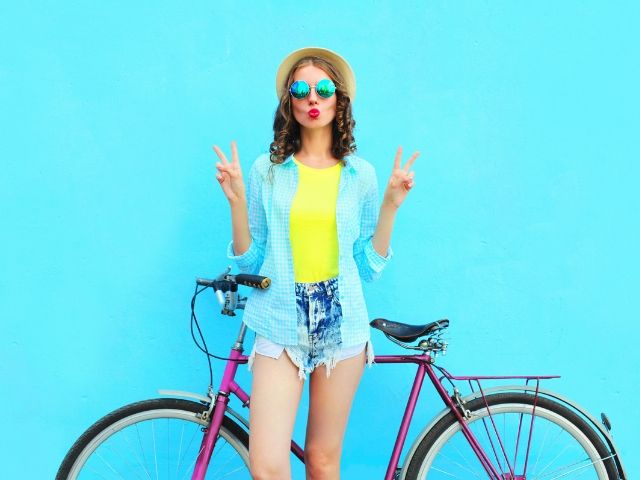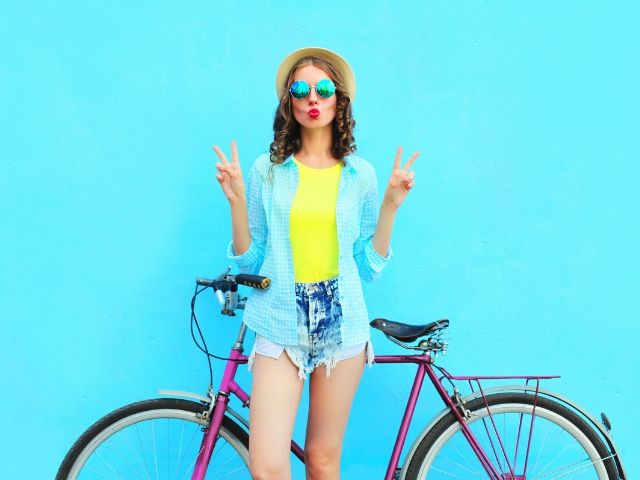 Fact 15 –Marketers believe that finding and selecting the best, most relevant influencers is the most challenging part of influencer marketing.
This is why so many platforms, apps and tools have been created to assist brands and marketers with their influencer search.
Fact 16 – Influencers must always remember that audience engagement is top priority.          
Audience relationship is considered the most valuable factor when partnering with Bloggers and Influencers.
Fact 17 –Influencer Marketing is a scalable marketing tactic.
If you want to create a bigger campaign, all you need to do is to work with more influencers with larger followings – as long as they remain relevant to your niche.
Fact 18 –Businesses appear to understand that the best way to measure your influencer marketing ROI is by using a metric that measures the goals of your campaigns.
For example, a business focusing on awareness should use a different measure of ROI metric compared with a firm using influencer marketing to increase its sales.
Fact 19 –77% of marketing professionals run their influencer campaigns in-house.
Only 23% of marketing professionals are using agencies.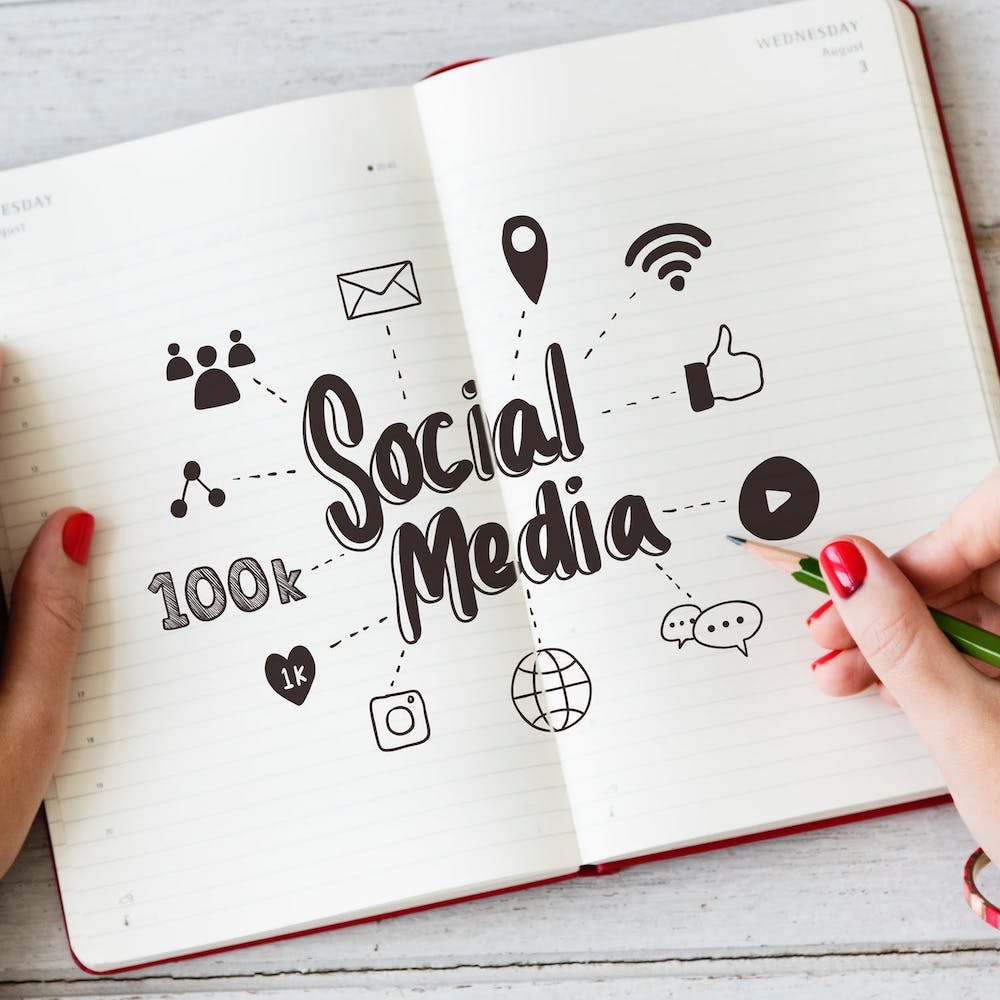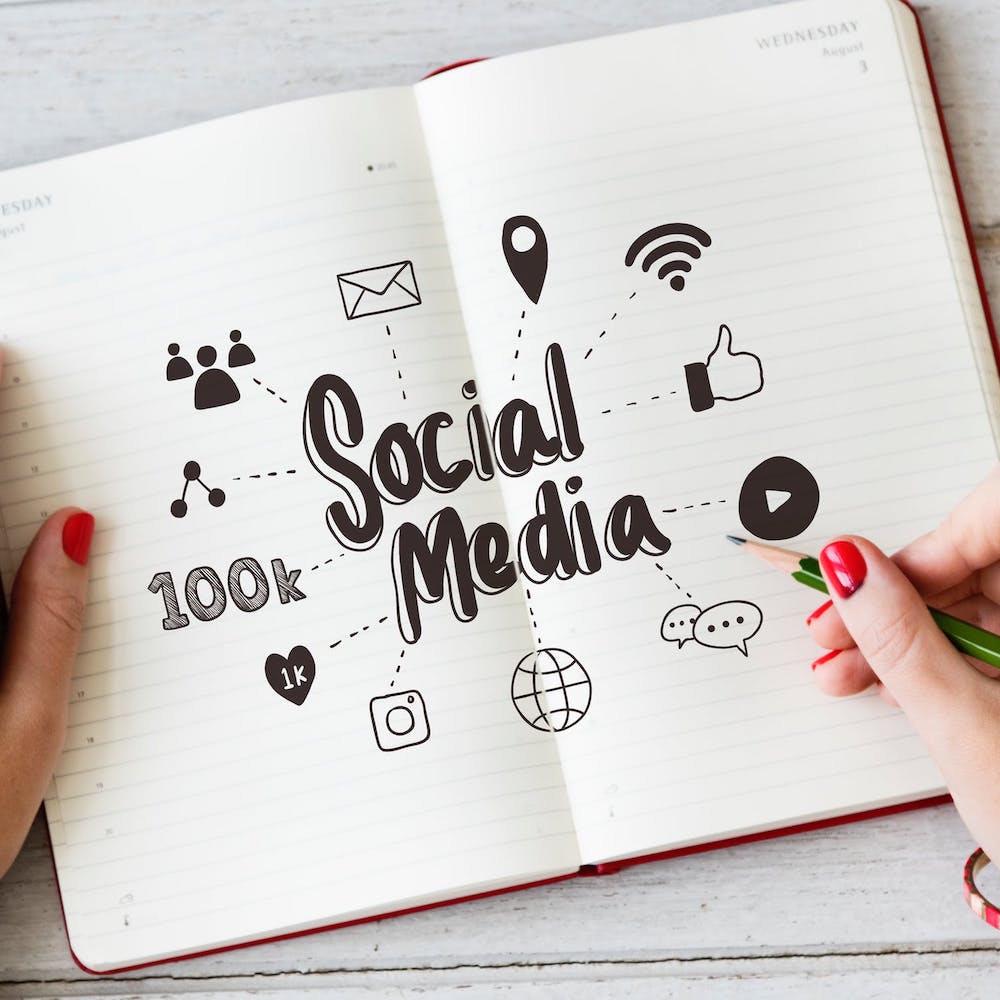 Fact 20 –It may soon be possible to automate the whole process from influencer selection through to influencer payment.
However, people value the personal touch and think influencer marketing is a hands-on process.
Fact 21 –43% of marketing professionals rated engagement or clicks as the most important criterion when selecting an Influencer.
This means businesses know that engagement is key and don't want to be caught with fake influencers.
Fact 22 –The biggest challenge to marketing professionals managing campaigns in-house is finding influencers.
An advantage of working with a specialist influencer agency is that they will recommend proven influencers that are willing to work with you.
Fact 23 –Influencer marketing campaigns focused on branding or engagements can generate 8x ROI.
This indicates that influencer content is more than eight times as effective compared to alternative methods of brand building, such as paid social ads or television.
Fact 24 –Influencers with 50,000-250,000 followers delivered a 30% better ROI per dollar spent compared to those with 250,000-1M followers.
This means, the larger the Influencer, the lower the ROI.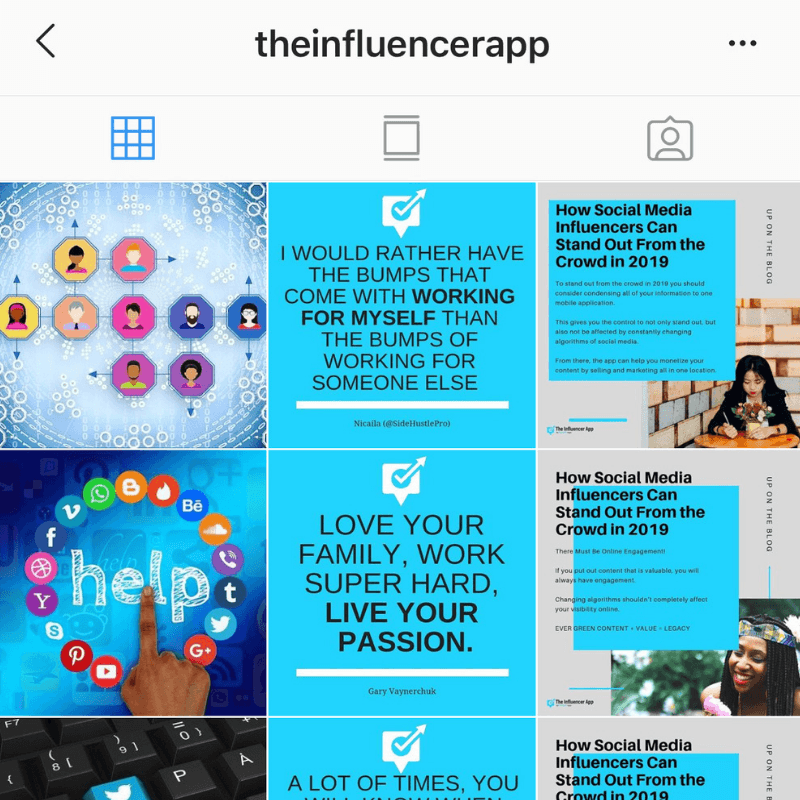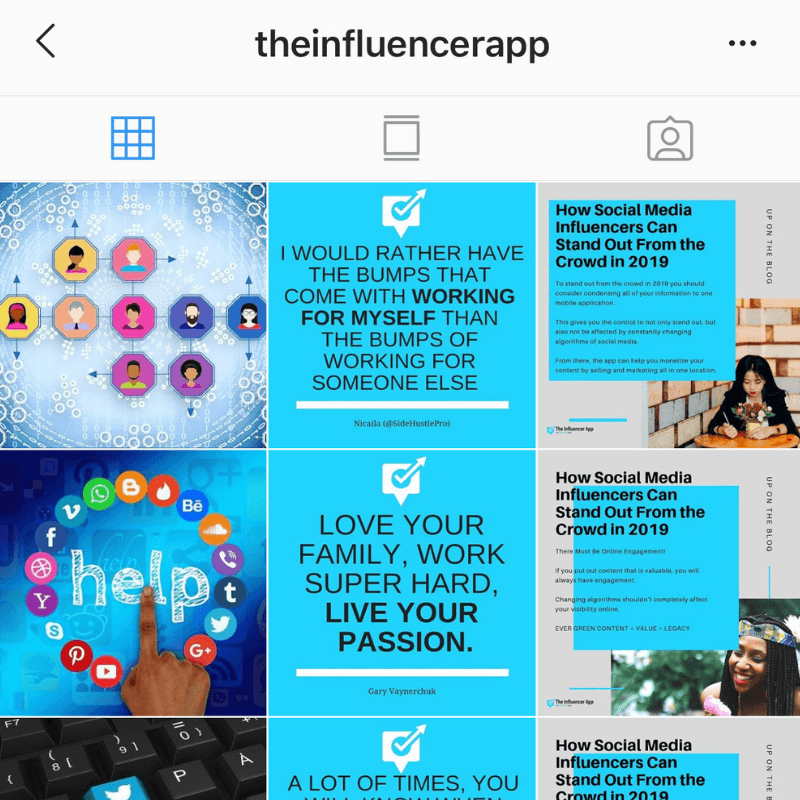 Fact 25 – Instagram posts using popular hashtags to denote promotion have increased over the past two years.
In 2016, 1.1 million posts used phrases such as #spon, #ad, or #brandname. The sponsorship hashtag stat tripled to 3.1 million in 2018 and is expected to rise to 4.4 million in 2019.
However, only 11% of Influencers are fully compliant with FTC and CMA guidelines.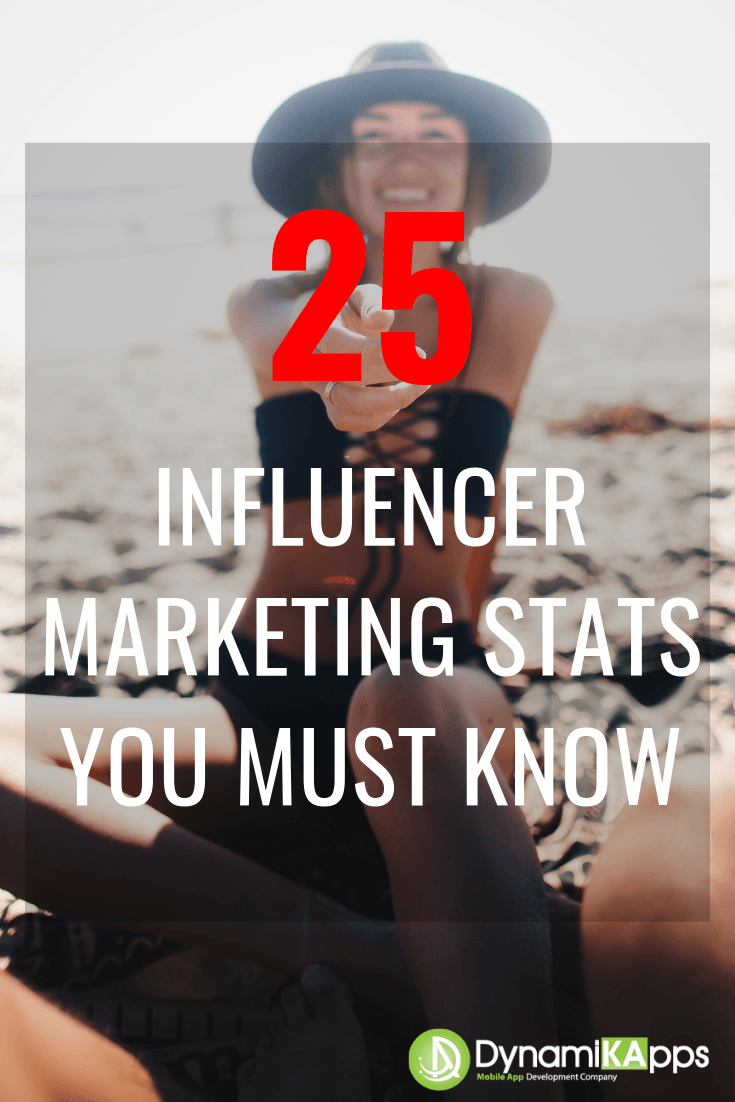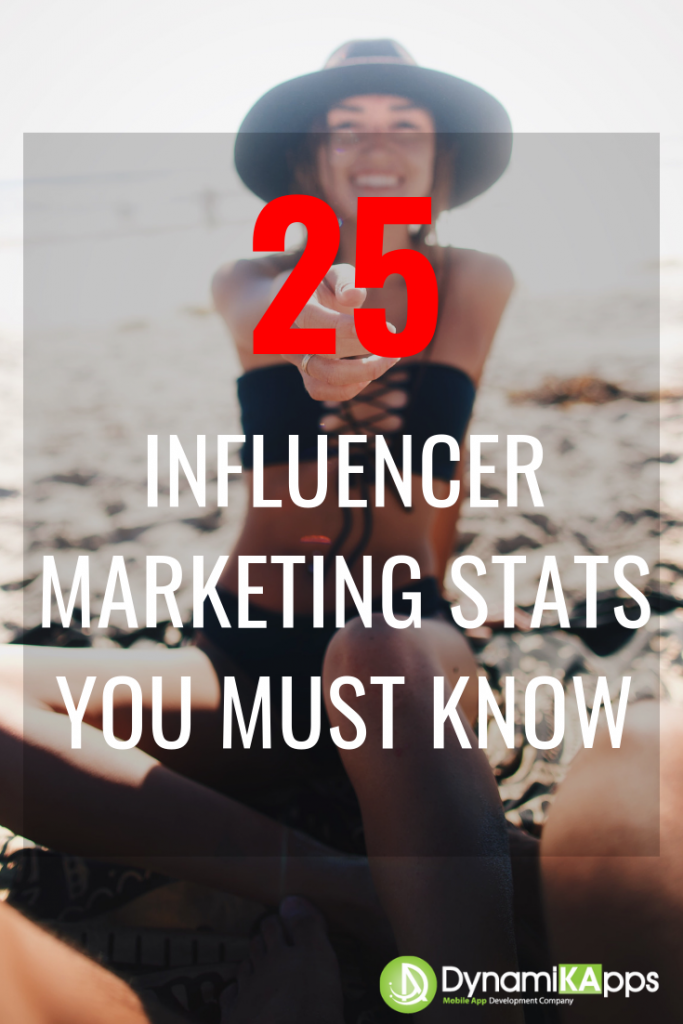 What's your next step to becoming an Influencer?
From the facts above you've seen that the most successful Bloggers and Influencers are the ones that have a relationship with their followers…
…real engagement.
One way to do that well is to give your followers a mobile app where you can control the content they see. Now you can ensure that your followers can stay in touch with all your articles, courses, events, products or services
If you're interested in having your blog converted into a uniquely designed specialized mobile app, then schedule a demo today.