Have you ever wondered how the Instagram algorithm works? Or how to make it work better for you?
As a Blogger, you want to share and inspire your followers, but that also means creating a large following that responds to your Instagram posts.
How to Beat the Instagram Algorithm Change 2019
Here we give you the top 15 sure fire tips to take your Instagram account to the next level, so that you can dominate as a Blogger.
Tip #1 – Improve Your Photo Quality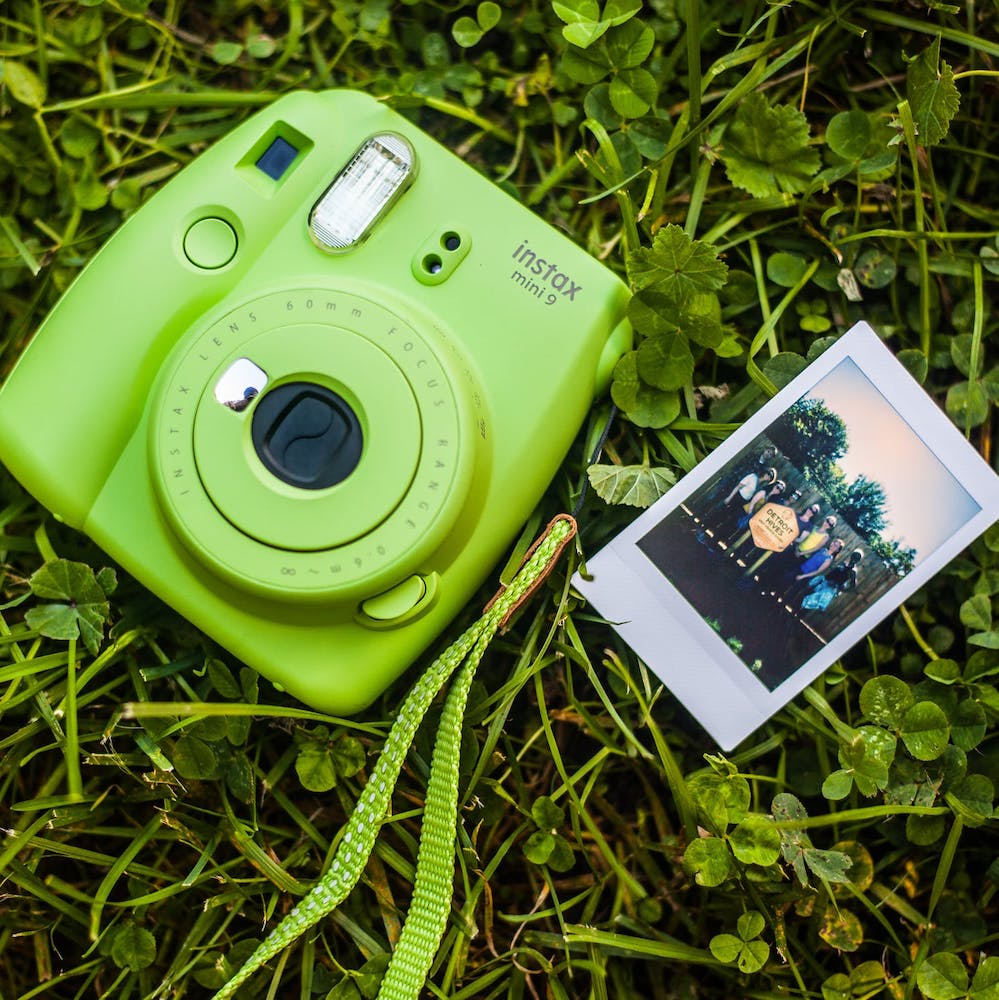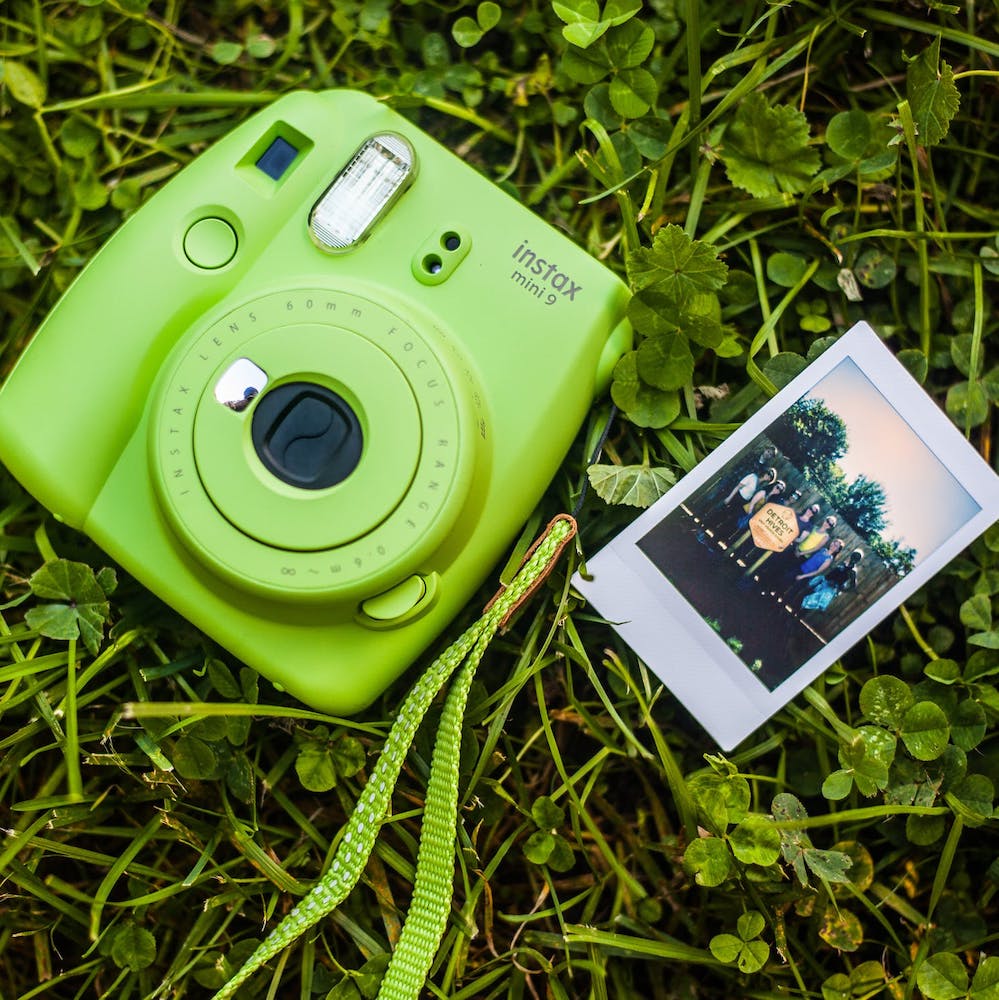 According to Instagram, ranking higher in your followers' feeds happens when you create "great content."
As you know, the most-liked and shared content on Instagram is visually striking images and photos.
Use bold colors. Breathtaking landscapes. Attention-grabbing photos.
If you can't produce professional visuals or photos, there are tons of apps like VSCO, which gives your images a professional vibe on a budget.
Tip #2 – Publish More Videos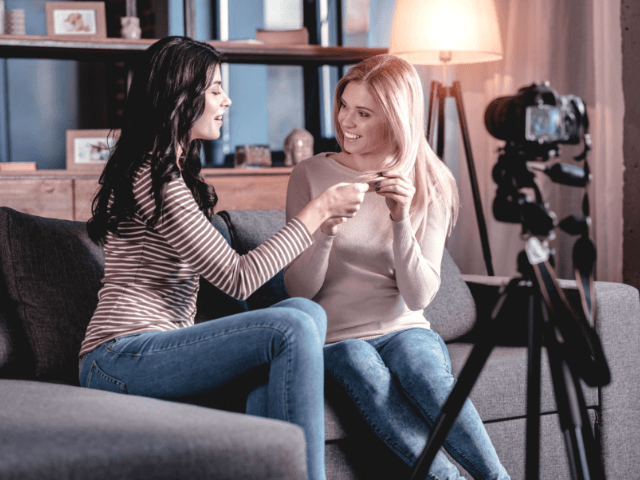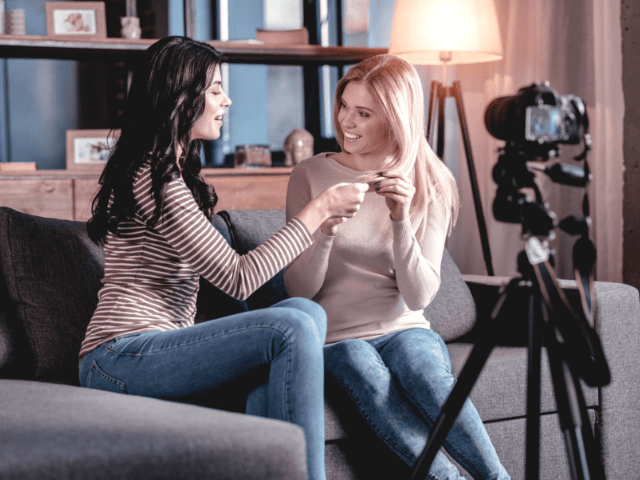 There's no better way to grab someone's attention when they're scrolling than with videos.
Instagram works the same as the Facebook algorithm. That's why you want followers to spend as long as possible engaging with your profile.
Mix it up. Use short and long videos. And remember, you want your people to stop, look and interact.
Tip #3 – Keep Publishing Stories
Did you know that stories don't impact the Instagram algorithm? So, why bother posting them? Right?
Wrong.
Firstly, they are the most popular type of content on Instagram.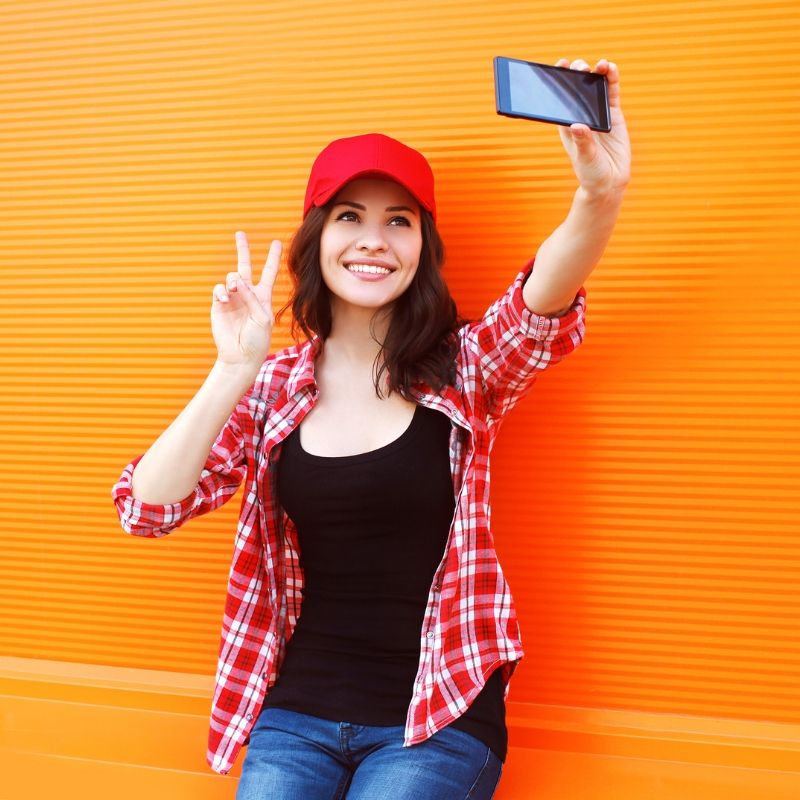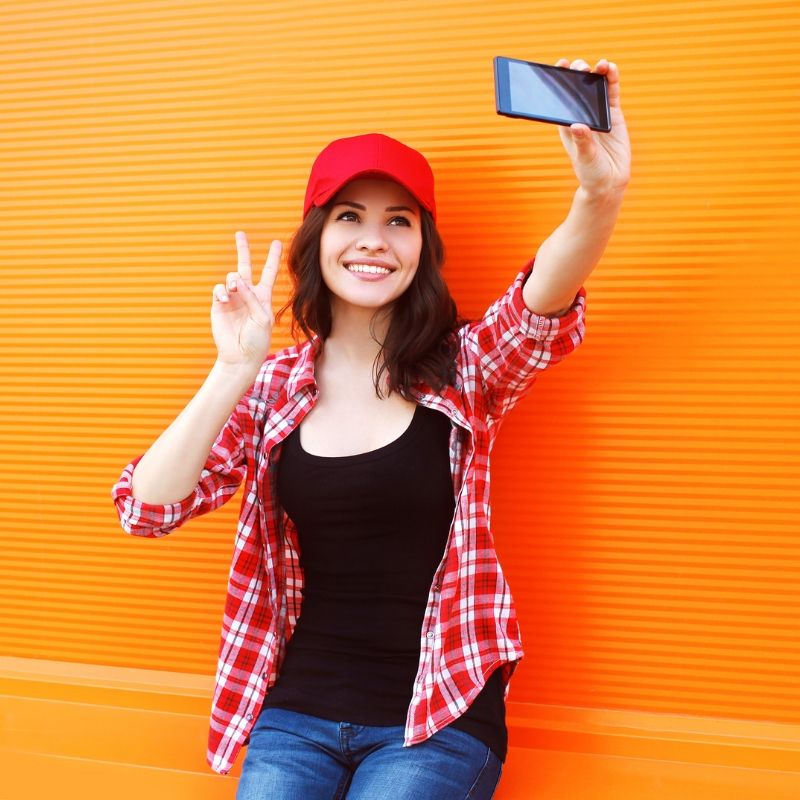 Stories provide an authentic, fast way to engage your audience that people love. They also push your brand's account to the front of your followers' Stories updates. This puts you front and center on their feed.
Stories will keep your profile popping up, which is good news for engagement.
Tip #4 – Go Live More Often
Like Stories, a live video doesn't impact the Instagram algorithm.
However, Instagram Live generates notifications to followers and puts itself on top of your followers' Stories feeds.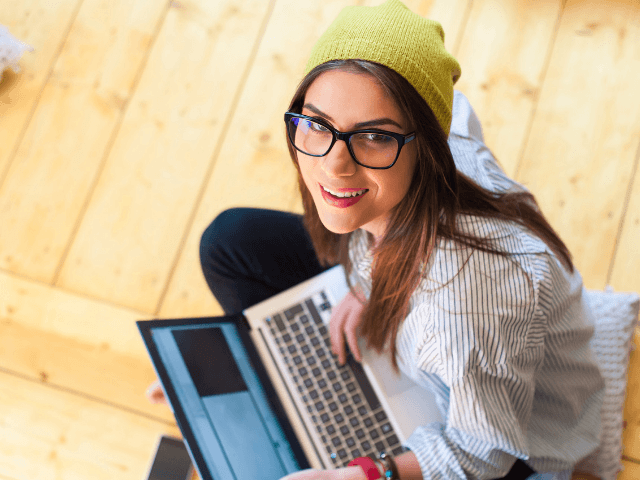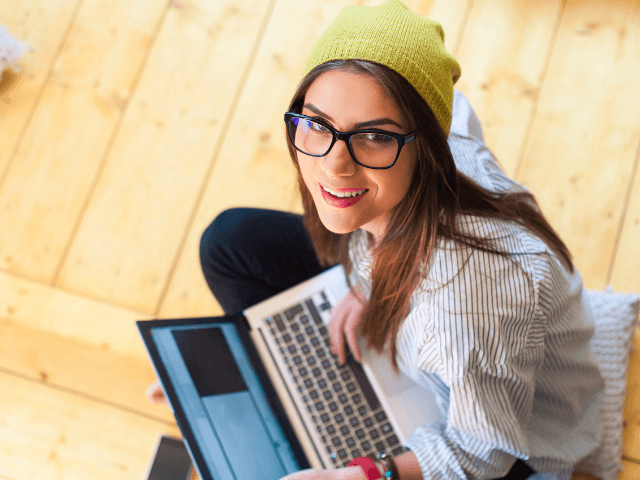 Tip #5 – Come Up with More Compelling Captions
The Instagram algorithm prioritizes engagement. The best way to do this is to encourage your followers to interact. You can do this as easily as asking followers to drop a comment.
Another way to get engagement is to tag-a-friend or use question-based captions.
Warning… you should use engagement-based captions on Instagram but don't go overboard.  Instagram might notice you're trying to beat their algorithm.
Tip #6 – Use the Power of Your Hashtags
Hashtags can help attract people to your post in seconds. After all, the more eyes on your posts, the better.
Best of all, by including hashtags, it makes your posts searchable.
Use a combination of branded, product and community hashtags to really encourage engagement.
Here are the Most Popular Instagram Hashtags 2019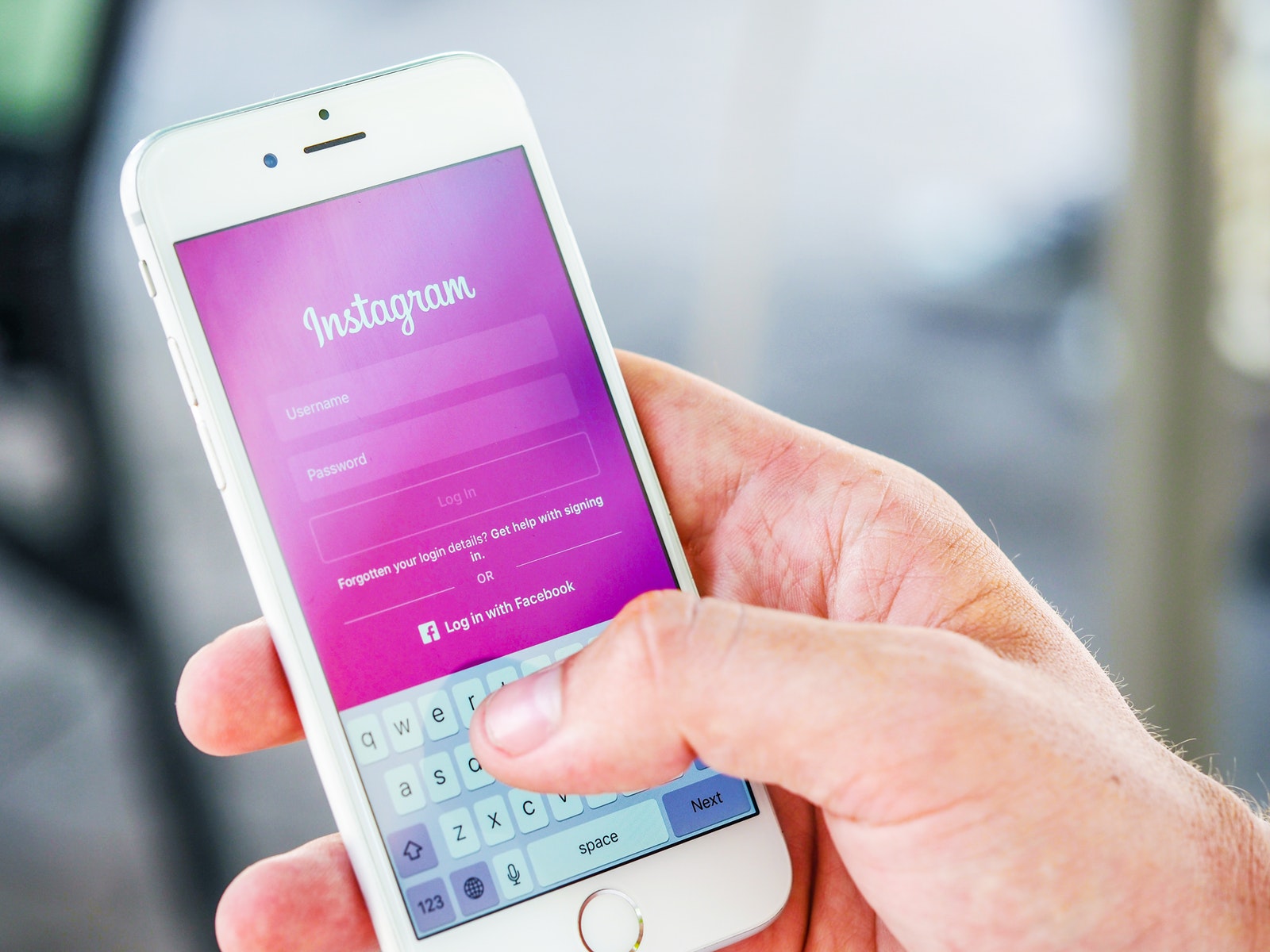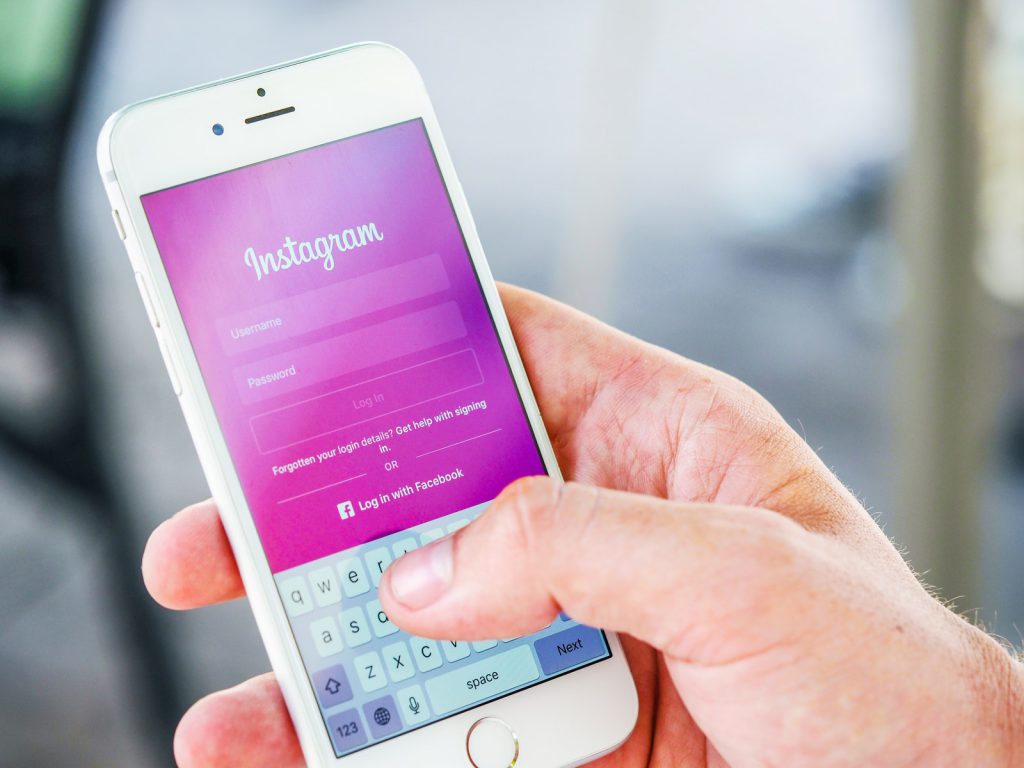 Travel
#travelblog #sky #beach #amazing #backpacker #tourism #holiday #sunset #travelphoto #travelbug #traveladdict #mytravelgram #happy #life #travelingram #beautiful #travelpics #travels #instatravel #instago #instagood #trip #holiday #photooftheday #fun #travelling #tourist #instapassport #instatraveling #mytravelgram #travelgram #travelingram #igtravel
Influencer
#influencers #influencer #blogger #fashion #instagood #fashionblogger #influencermarketing #style #ootd #marketing #photography #travel #instagramers #influencerstyle #picoftheday #bloggers #beauty #model #photooftheday #lifestyle #bloggerstyle #socialmedia #motivation #youtuber #blog #socialmediamarketing #entrepreneur #selfie #fashionista #business
Motivation
#inspirational #motivation #love #inspiration #motivational #inspirationalquotes #motivationalquotes #quotes #life #success #instagood #quote #inspire #quoteoftheday #art #fitness #photooftheday #lifequotes #business #entrepreneur #positive #lifestyle #happiness #nature #quotestoliveby #gym #positivity #positivevibes #goals #mindset #instagram #successquotes #hustle #motivated #hardwork #entrepreneurship
Money
#money #business #love #entrepreneur #luxury #motivation #success #hustle #life #music #millionaire #fitness #instagood #inspiration #wealth #motivationalquotes #entrepreneurship #billionaire #grind #finance #savingmoney #saving #money #savings #budgeting #budget #financialfreedom #deals #extremecouponing #couponing #debtfreecommunity #personalfinance #frugal #frugalliving #debtfree #savemoney #couponcommunity #financialindependence #debtfreejourney #moneysaving #finance #investing #moneysavingtips #debtfreeliving #blackfriday #moneygoals #couponingcommunity #couponer #daveramsey #moneymanagement #financialplanning #debtfreegoals #taxes #financialfreedom #taxseason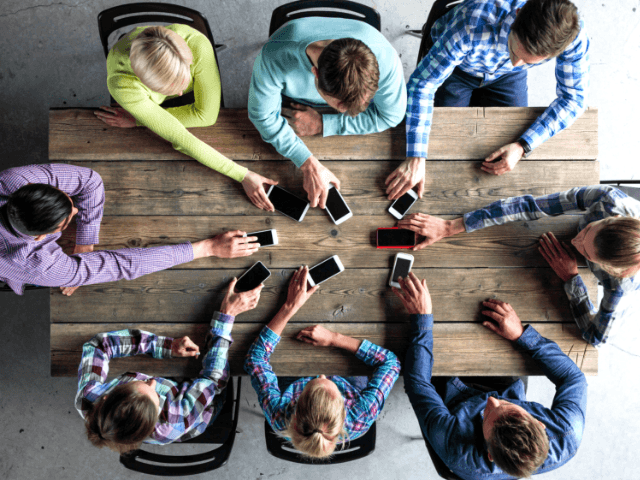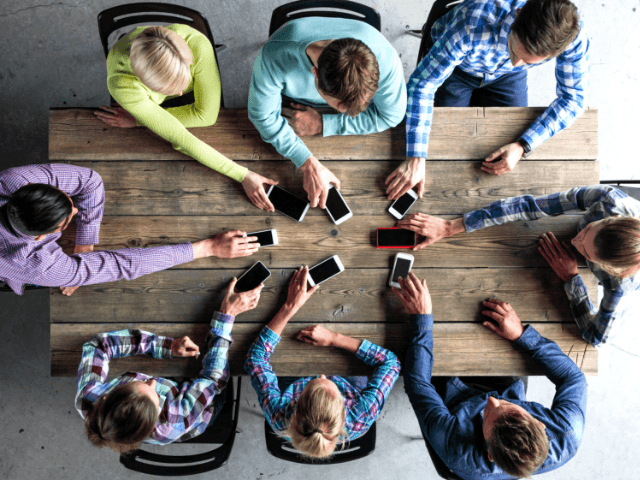 Most Popular
#love #photooftheday #20likes #amazing #smile #follow4follow #like4like #look #instalike #igers #picoftheday #food #instadaily #instafollow #followme #girl #iphoneonly #instagood #bestoftheday #instacool #instago #follow #webstagram #colorful #style #swag
Quotes
#quote #quotes #comment #comments #quoteoftheday #song #funny #life #instagood #love #photooftheday #igers #instagramhub #tbt #instadaily #true #instamood #nofilter #word
TBT
#tbt #throwbackthursday #throwbackthursdays #tbts #throwback #tb #instatbt #instatb #reminisce #reminiscing #backintheday #photooftheday #back #memories #instamemory #miss #old #instamoment #instagood #throwbackthursdayy
Books
#books #book #read #reading #reader #page #pages #paper #instagood #kindle #nook #library #author #bestoftheday #bookworm #readinglist #love #photooftheday #imagine #plot #climax #story #literature #literate #stories #words #text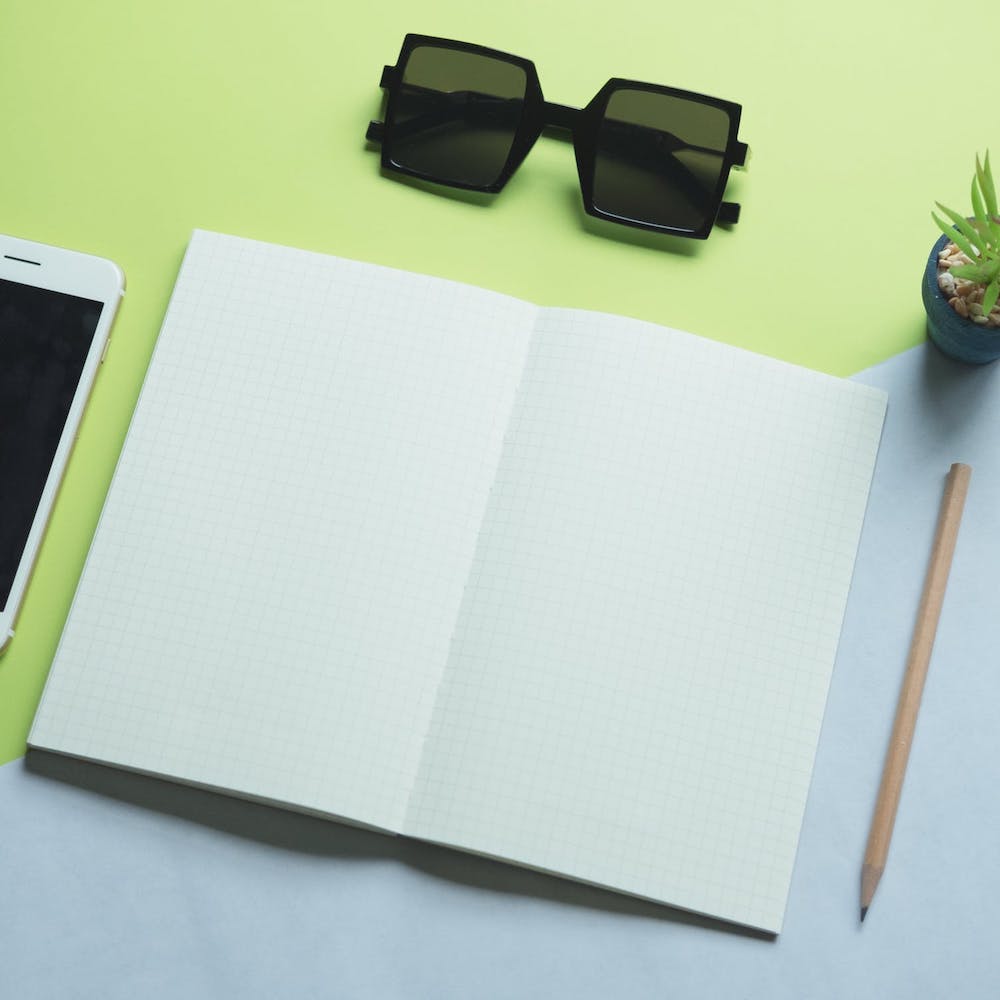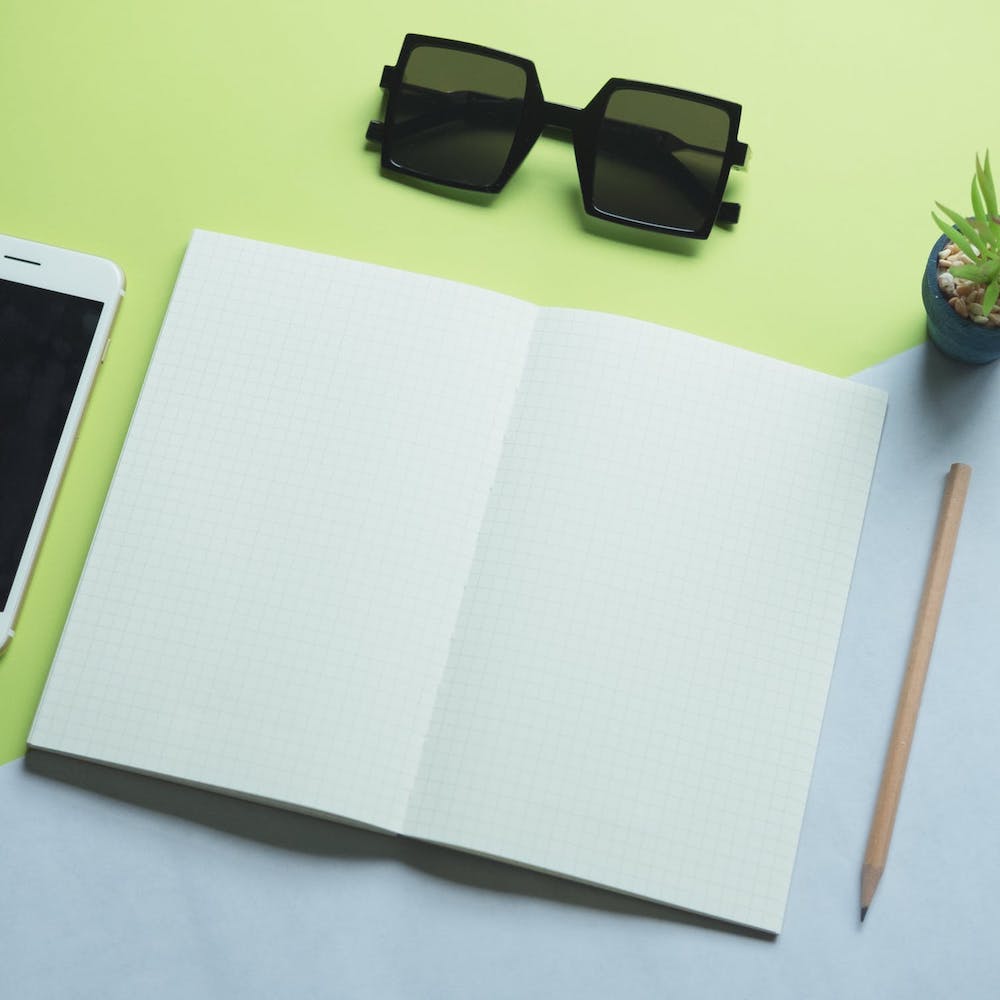 Fashion
#fashion #style #stylish #love #me #cute #photooftheday #nails #hair #beauty #beautiful #instagood #instafashion #pretty #girly #pink #girl #girls #eyes #model #dress #skirt #shoes #heels #styles #outfit #purse #jewelry #shopping
Food
#food #foodporn #yum #instafood #yummy #amazing #instagood #photooftheday #sweet #dinner #lunch #breakfast #fresh #tasty #food #delish #delicious #eating #foodpic #foodpics #eat #hungry #foodgasm #hot #foods
Drinks
#drink #drinks #slurp #pub #bar #liquor #yum #yummy #thirst #thirsty #instagood #cocktail #cocktails #drinkup #glass #can #photooftheday #beer #beers #wine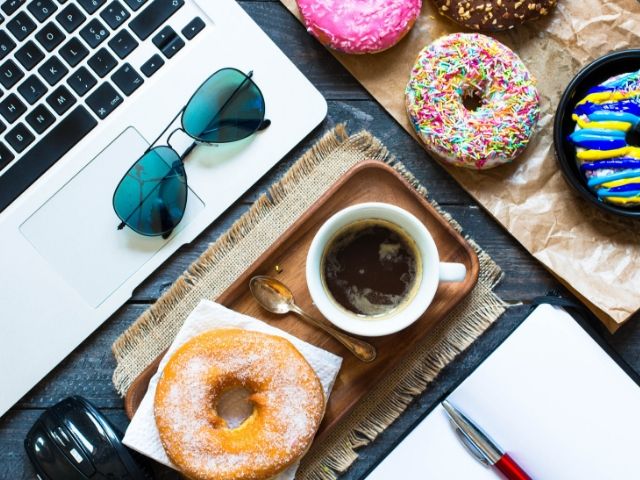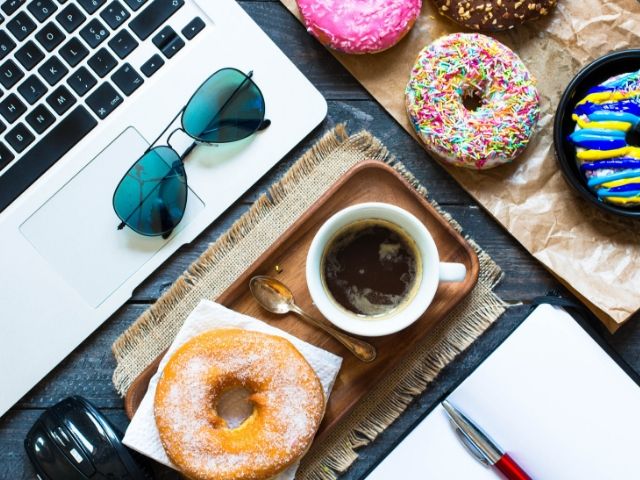 Coffee
#coffee #cafe #instacoffee #cafelife #caffeine #hot #mug #drink #coffeeaddict #coffeegram #coffeeoftheday #cotd #coffeelover #coffeelovers #coffeeholic #coffiecup #coffeelove #coffeemug #TagsForLikesApp #coffeeholic #coffeelife
Thanksgiving
#thanksgiving #thanks #giving #turkey #turkeyday #food #foodporn #holiday #family #friends #love #instagood #photooftheday #happythanksgiving #celebrate #stuffing #feast #thankful #blessed #fun
Christmas
#christmas #holidays #tistheseason #holiday #winter #instagood #happyholidays #elves #lights #presents #gifts #gift #tree #decorations #ornaments #carols #santa #santaclaus #photooftheday #love #xmas #red #green #christmastree #family #jolly #snow #merrychristmas
Halloween
#halloween #oct #october #31 #scary #spooky #boo #scared #costume #ghost #pumpkin #pumpkins #pumpkinpatch #carving #candy #orange #jackolantern #creepy #fall #trickortreat #trick #treat #instagood #party #holiday #celebrate #bestoftheday #hauntedhouse #haunted
New Years
#happynewyear #newyearsday #newyear #newyearseve #newyears #bye2019 #hello2020 #donewith2019 #newyearsresolution #goals #dec31 #jan1 #instagood #celebration #photooftheday #newyearscelebration #newyearsparty #party #celebrate #fun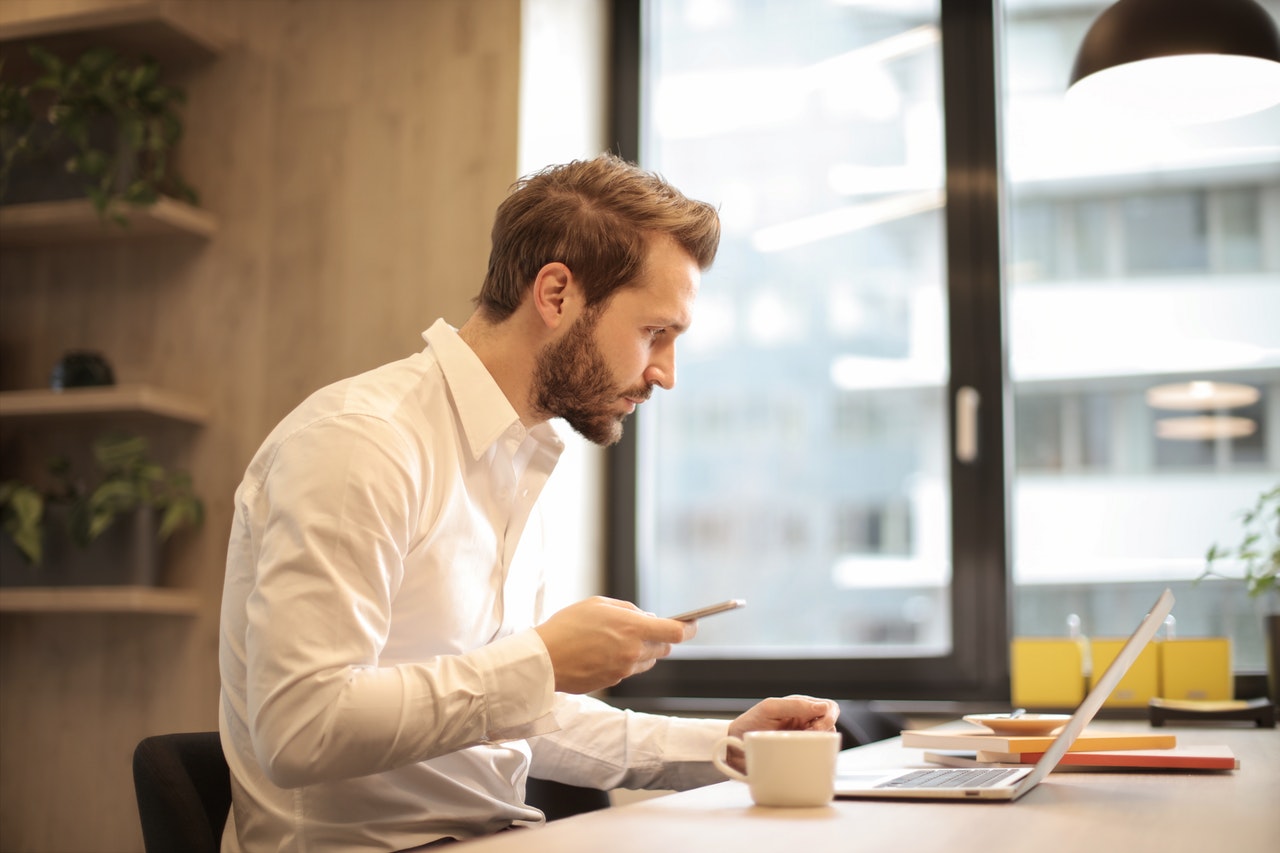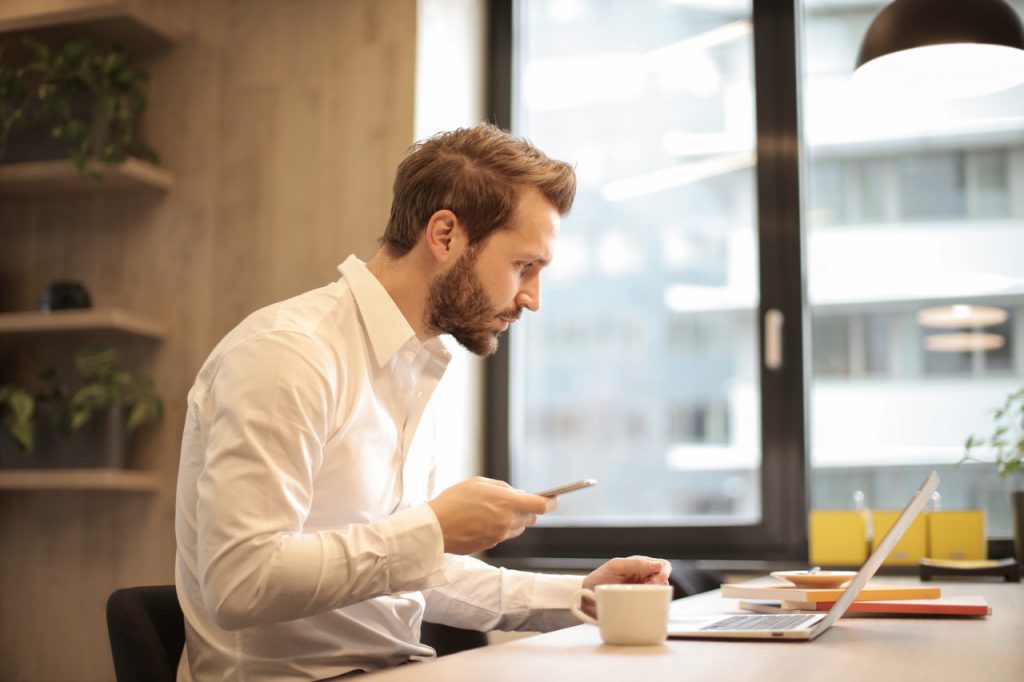 Tip #7 – Post During Peak Hours
The most straightforward way to win with the Instagram algorithm is to post during peak hours.
However, everyone's audience is different and will be most engaged at different times. That's why using an app like Sprout's Viral Post can help to automatically detect when your followers are more likely to see your content.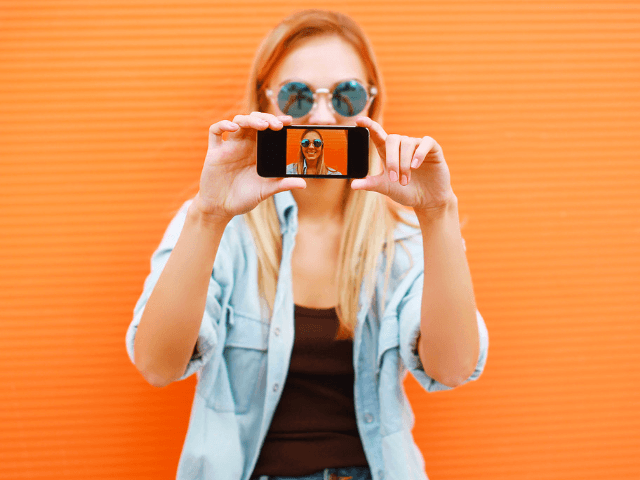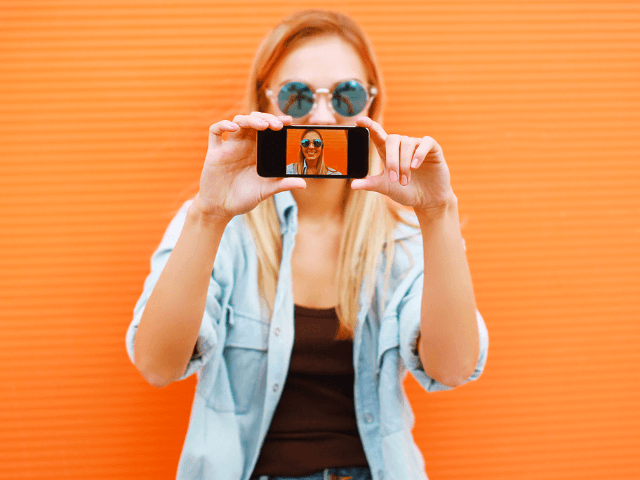 Tip #8 – Post More Often
Instagram explicitly said in 2018 that posting "often" is within their best practices.
Don't be afraid to post more.
A benefit to posting more often is that you can experiment with which pieces of content are working and which aren't.
Tip #9 –Develop A Strong and Consistent Instagram Aesthetic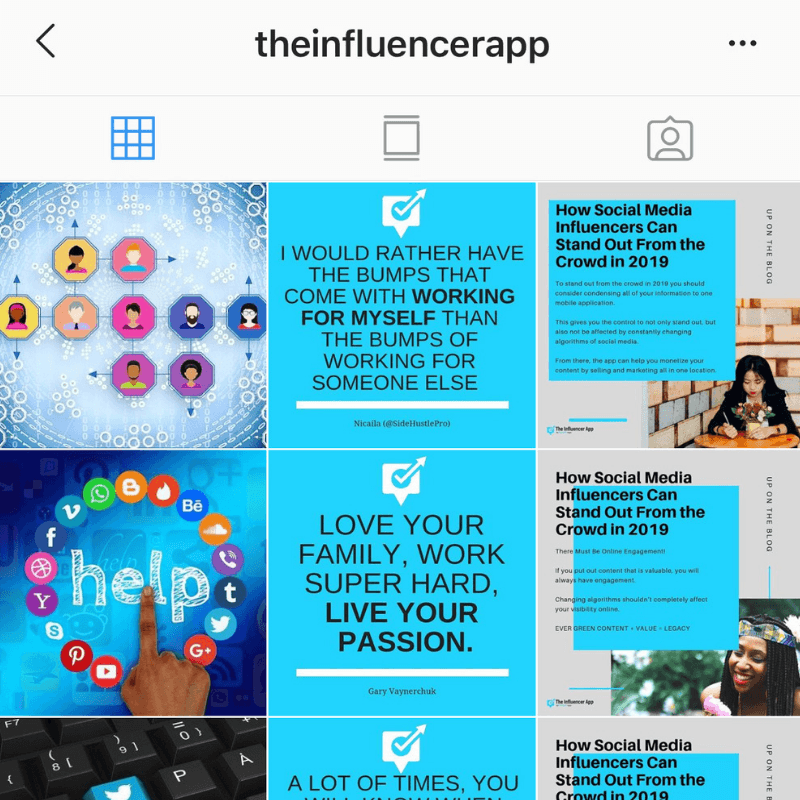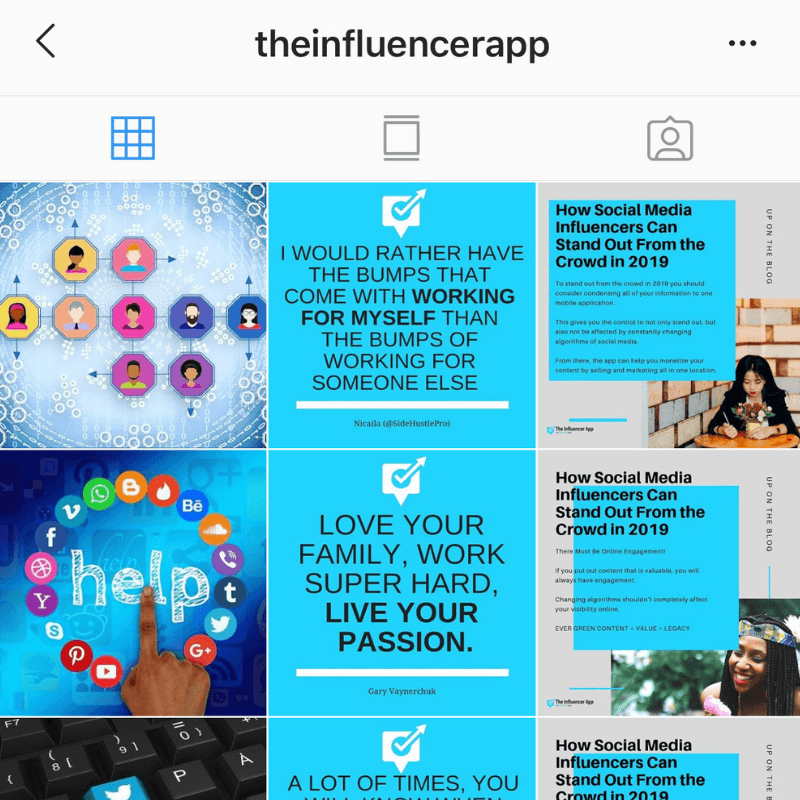 Your Instagram profile functions like your company website, business card and a virtual shop window.
This means it's more important than ever to quickly communicate what your brand is about before they jump to the next image.
One of the easiest ways to make a good first impression is to develop a strong and consistent Instagram aesthetic.
Tip #10 – Tailor Your Campaigns for A More Engaged Audience
To grow your presence on Instagram, you should tailor your profile and campaigns to focus on gaining more quality followers.
This starts with focusing on your niche market, your audience's needs and how you can better communicate and serve them.
You can create smaller niche Instagram profiles that target a specific audience. This way you can deliver more relevant content, which will result in a more engaged following.
Tip #11 – Bloggers Should Be More Authentic
"Authenticity" is the big Instagram marketing "trend" for 2019.
The days of perfectly posed Instagram posts, highly edited photos, and Instagram bot comments are over. Now it's time for genuine experiences and authentic relationships.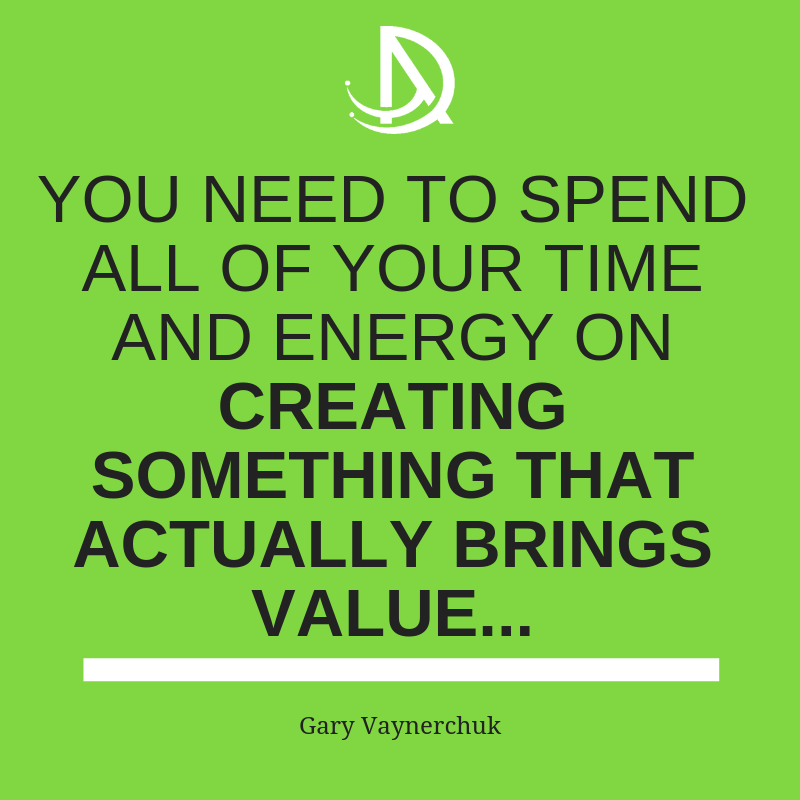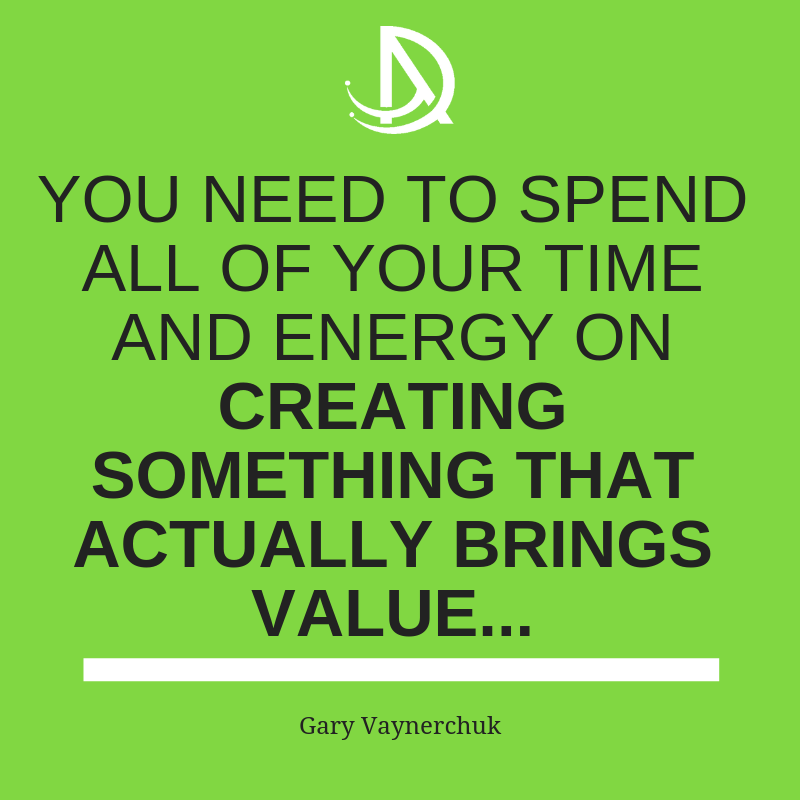 After all, Instagram users are starting to see through the perfect Instagram aesthetic and sponsored posts.
To keep your followers and your brand deals, get more personal and authentic. This includes talking about sponsored content.
Tip #12 – Be A Micro Blogger (With Micro Brands)
Bigger isn't always better when it comes to Instagram marketing, a reality that many popular Bloggers face with brands preferring to work with micro-Bloggers(accounts with less than 100,000 followers).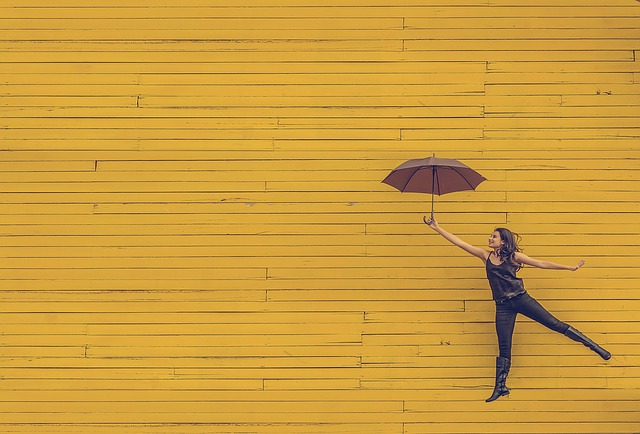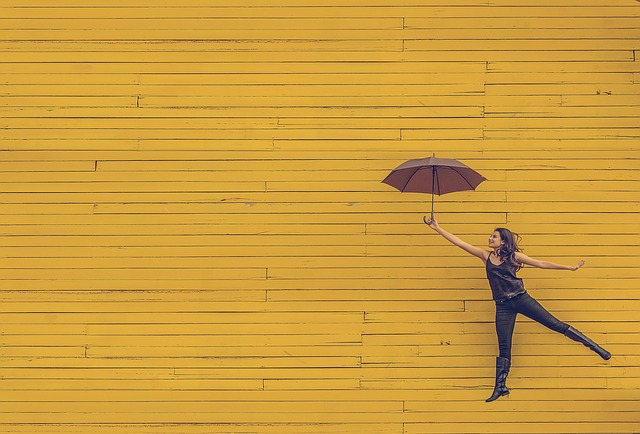 "Nano-Bloggers" or "Micro-Bloggers" are on the rise, as brands are choosing to work with average users, with as little as 1,000 followers, on sponsored posts and brand campaigns.
Tip #13 – Use SEO to 'Win' At Instagram Algorithm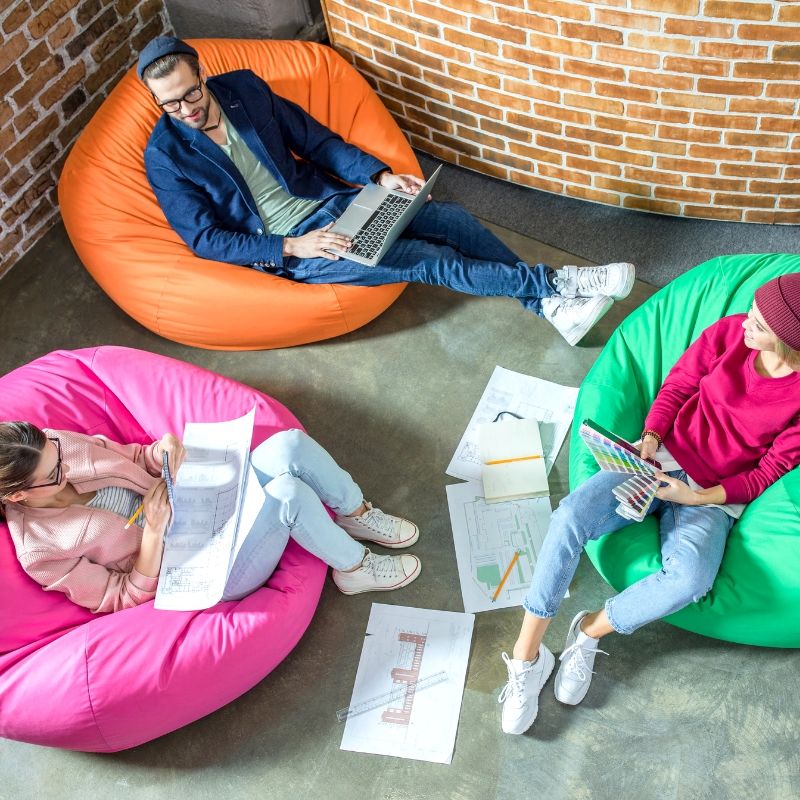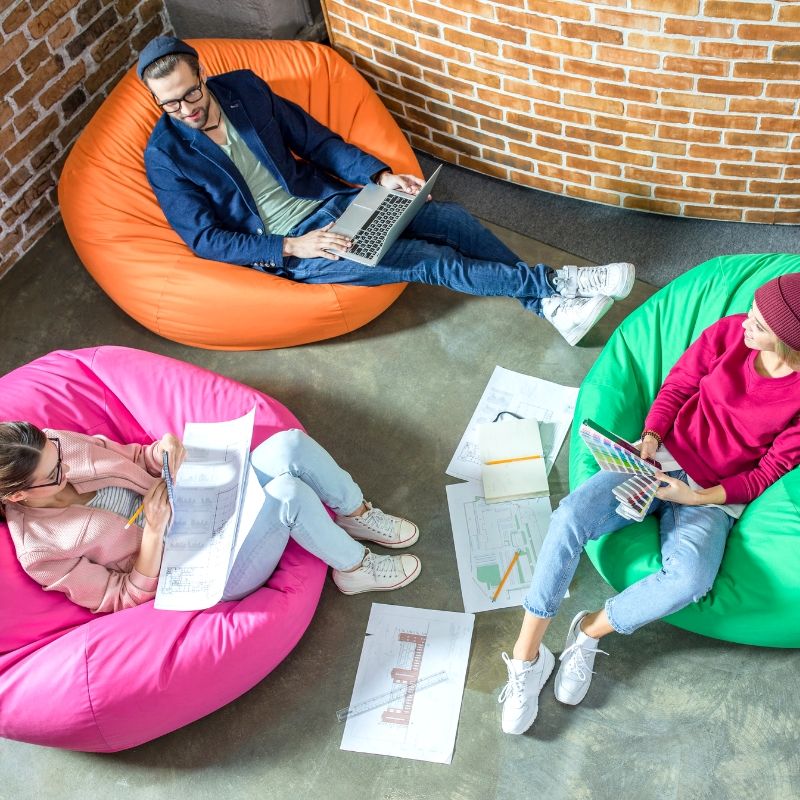 Instagram and SEO might not seem like the most obvious combination but creating an SEO strategy for your Instagram account is vital to make sure you dominate.
The two key areas that affect SEO are your account handle and account name.
Your account handle should clearly reflect the niche your business operates in.
Remember, Instagram can identify the content of your posts. If these don't fit with your handle, then your posts may not appear in the Explore section.
Your account name should reflect your account handle and industry. When people search Instagram using words or emojis, it's your account name that is searched.
Tip # 14 – Focus on User-Generated Content
User-generated content on Instagram is the winning tip!
It gives followers a chance to involve themselves deeply with your brand while reducing marketing costs. Effectively the content is being created and approved by your audience.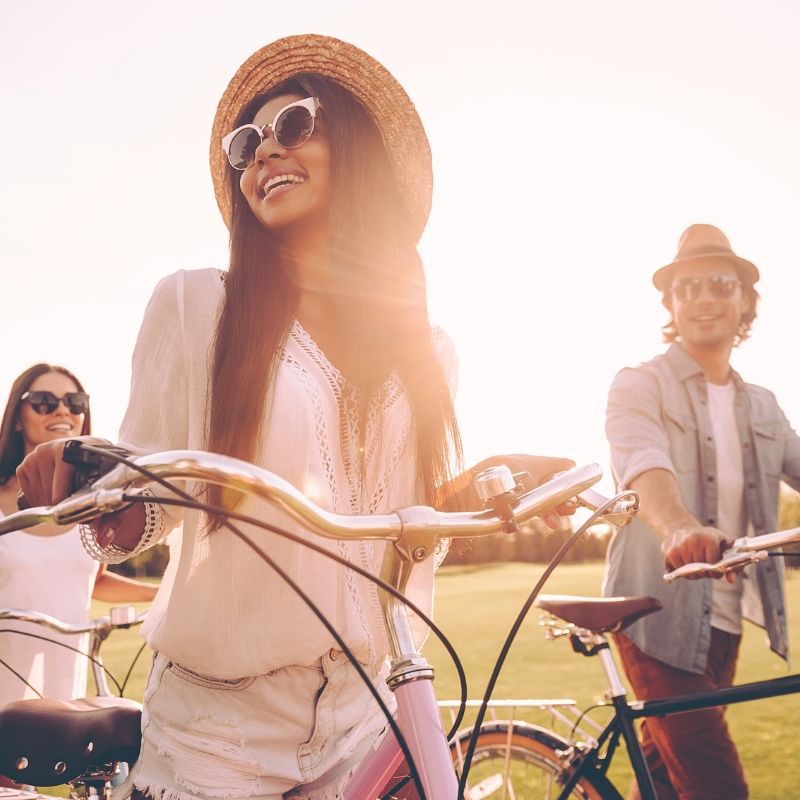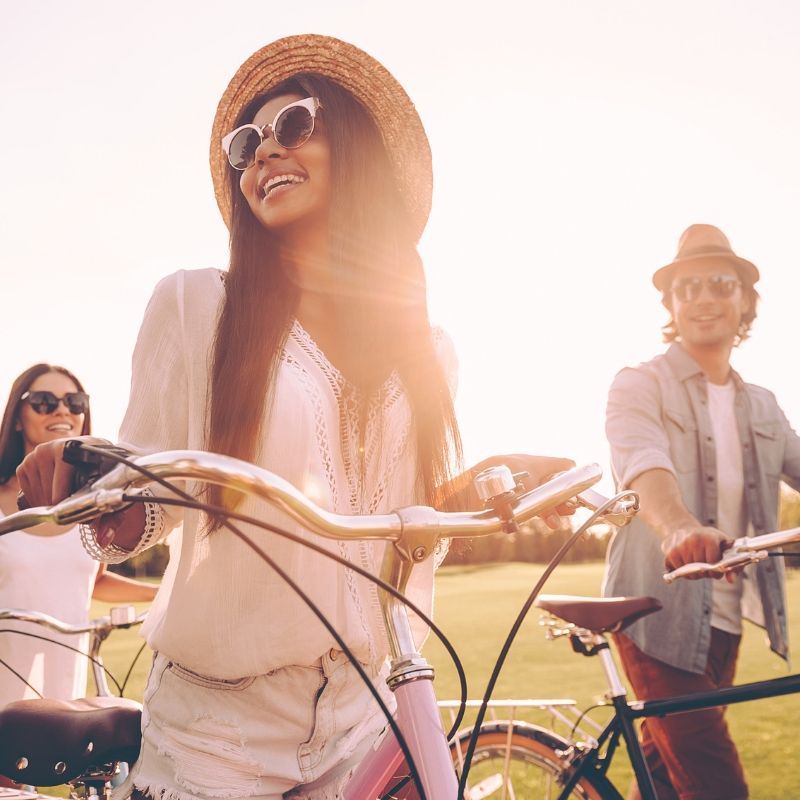 Tip #15 – Add A Compelling Call to Action
Followers may love your Instagram ads, but don't waste all that love. Include a powerful Instagram call to action.
The best way to increase interaction rates and tell followers what to do is to use the official CTA buttons that Instagram makes available to enterprise.
These appear below your post and are ideal for delivering a short, punchy call to actions such as 'Learn More' and 'Call Now.'
---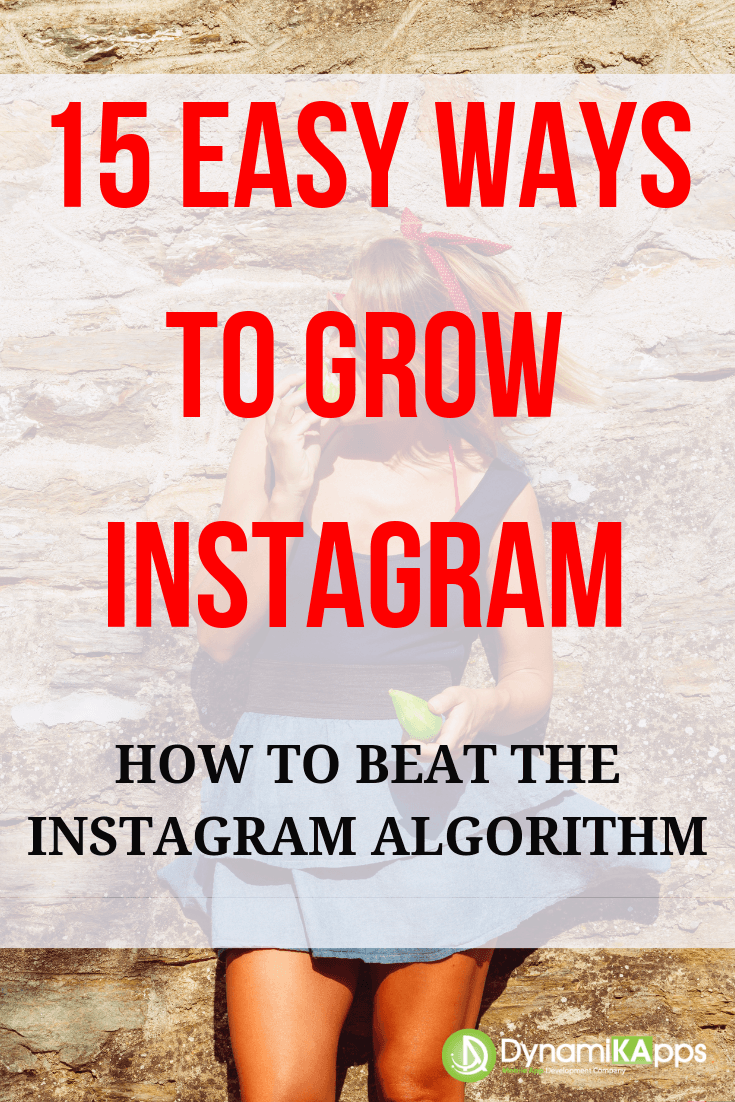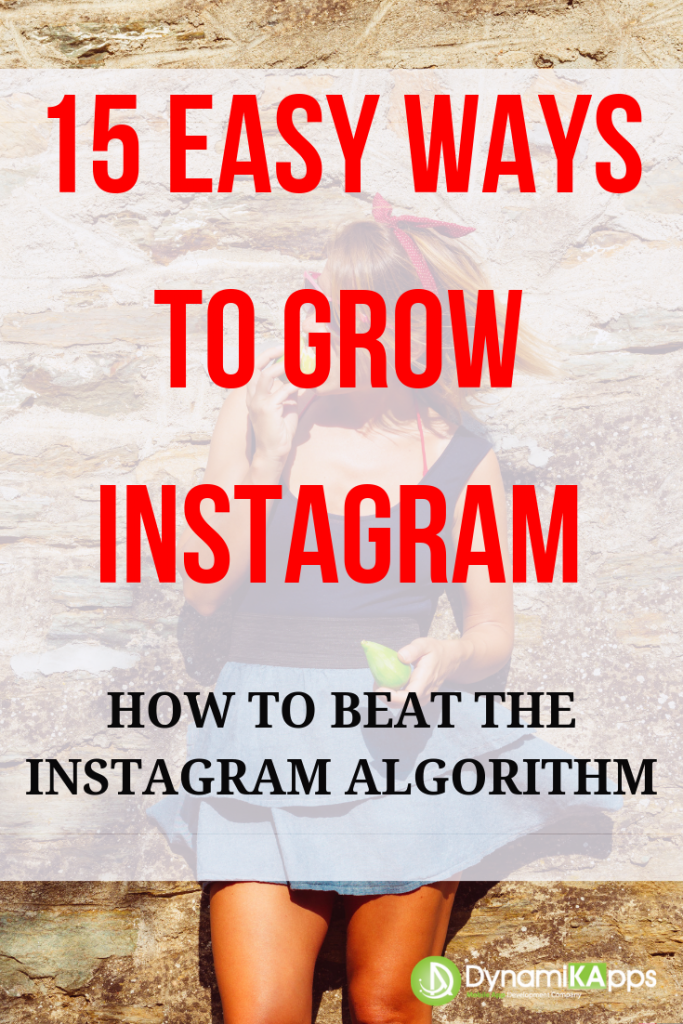 Final Thoughts
Offer your followers something more than just Instagram…
If you want to be ahead of your competition, then you may want to consider having your own mobile app.
You can offer this to all your Instagram followers, so that they can stay in touch with all your articles, courses, events, products or services
If you're interested in having your blog converted into a uniquely designed specialized mobile app, then click apply right now.